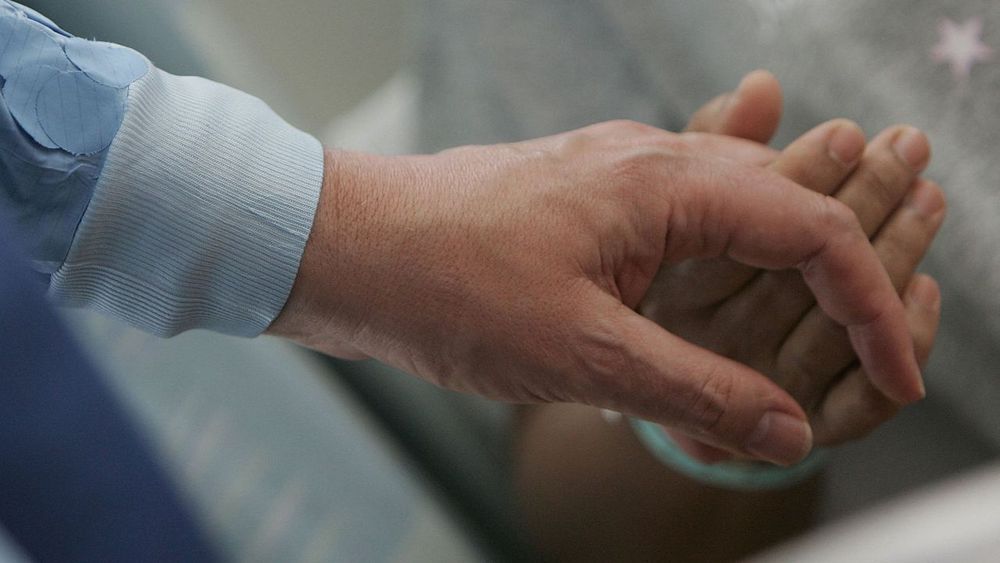 More than 10,000 people are waiting for a lifesaving liver transplant.
The liver is one of the only organs that can be donated from a living person, and now, a new technique is making it easier than ever before to give the gift of life.
Nikko Velazquez, 29, watched helplessly as his girlfriend's father, Abraham Aviv, 66, experienced end stage liver disease.