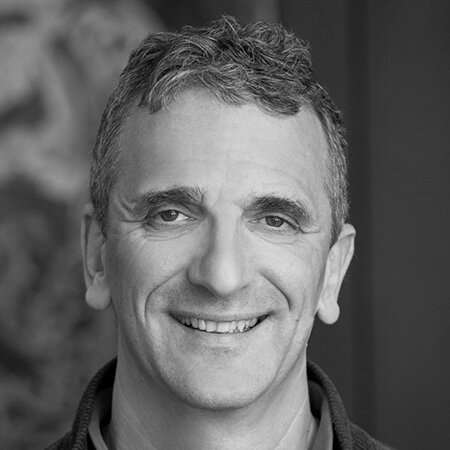 Writing in Nature Medicine, an international team headed by researchers at University of California San Diego School of Medicine describe a new way to effectively deliver a gene-silencing vector to adult amyotrophic lateral sclerosis (ALS) mice, resulting in long-term suppression of the degenerative motor neuron disorder if treatment vector is delivered prior to disease onset, and blockage of disease progression in adult animals if treatment is initiated when symptoms have already appeared.
The findings are published in the December 23, 2019 online issue of the journal Nature Medicine. Martin Marsala, MD, professor in the Department of Anesthesiology at UC San Diego School of Medicine and a member of the Sanford Consortium for Regenerative Medicine, is senior author of the study.
ALS is a neurodegenerative disease that affects nerve cells in the brain and spinal cord. Motor neurons responsible for communicating movement are specifically harmed, with subsequent, progressive loss of muscle control affecting the ability to speak, eat, move and breathe. More than 5,000 Americans are diagnosed with ALS each year, with an estimated 30,000 persons currently living with the disease. While there are symptomatic treatments for ALS, there is currently no cure. The majority of patients succumb to the disease two to five years after diagnosis.