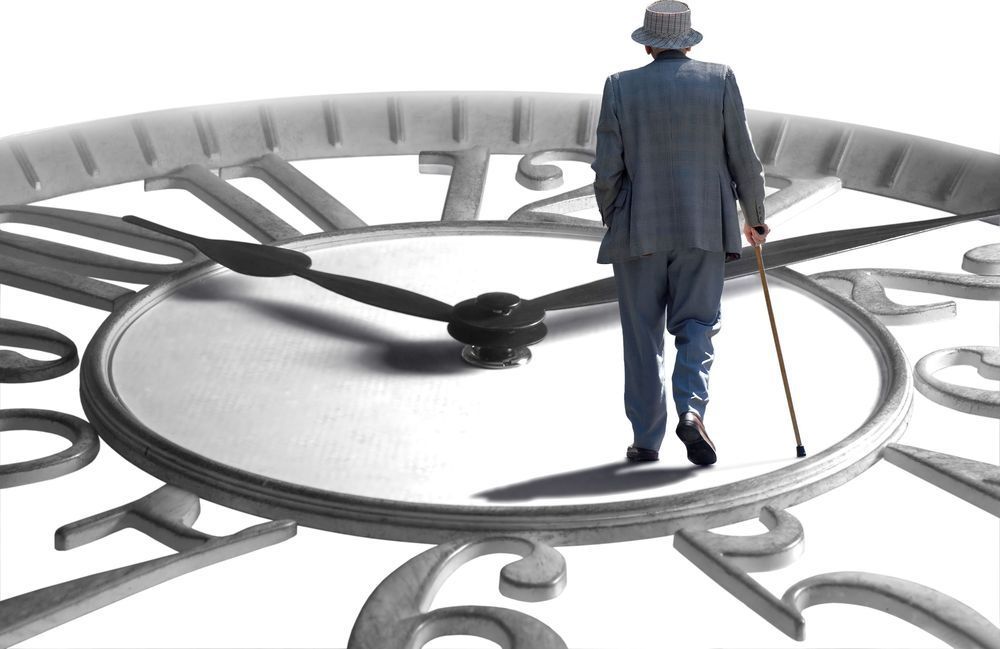 Article courtesy of Dr. Nicholas DiNubile, Vice President of the A4M, an orthopedic surgeon specializing in sports medicine, best selling author, keynote speaker, and one of our medical editors who is dedicated to keeping you healthy in body, mind and spirit.
We've extended the warranty on the human heart, and people are living longer. We've improved care for skin, and people look better. But it's your frame that gets you where you need to go whenever you need to get there. Without the proper care, your bones and joints can all too easily become the limiting factor in your enjoyment of life. Have you outlived the warranty on your frame? Would you like an extended warranty?
I have come to believe that the achievement of longevity will bring the challenge of durability to the forefront of modern healthcare.