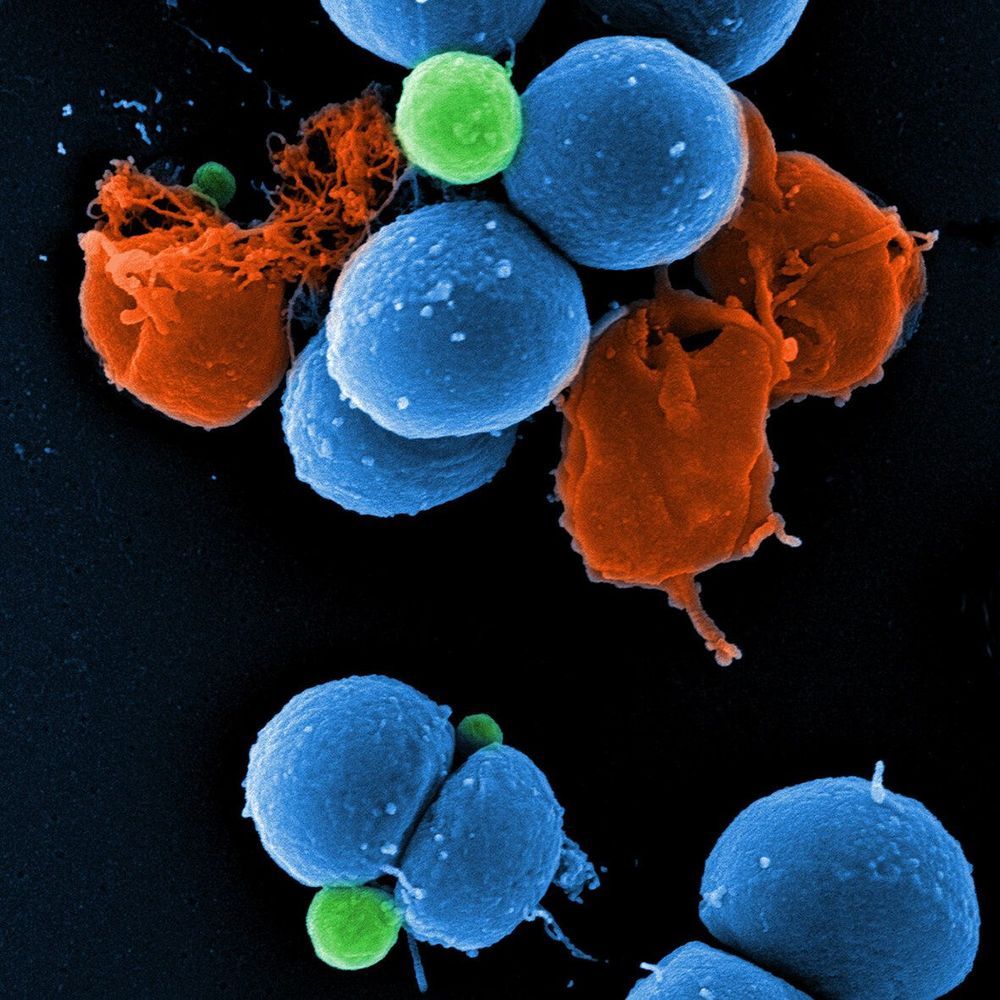 Antibiotic-resistant bacteria are increasingly the source of deadly infections. A team of scientists from the Technical University of Munich (TUM) and the Helmholtz Center for Infection Research (HZI) in Braunschweig have now modified an approved cancer drug to develop an active agent against multidrug-resistant pathogens.
The methicillin-resistant Staphylococcus aureus (MRSA) is the source of severe and persistent infections. Some strains are even resistant to multiple antibiotics. There is consequently an urgent need for new drugs effective against MRSA infections.
"The industrial development of new antibiotics is stalling and not keeping pace with the spread of antibiotic resistance. We urgently need innovative approaches to meet the need for new infection therapies that do not lead directly to renewed resistance," says Prof. Eva Medina, director of the HZI Infection Immunology Research Group.