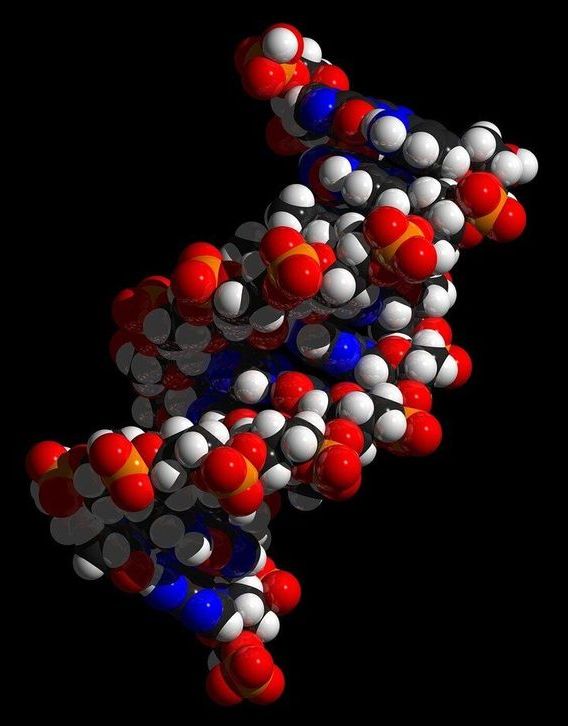 Amidst rising hopes for using CRISPR gene editing tools to repair deadly mutations linked to conditions like cystic fibrosis and sickle cell disease, a study in Communications Biology describes a new innovation that could accelerate this work by rapidly revealing unintended and potentially harmful changes introduced by a gene editing process.
"We've developed a new process for rapidly screening all of the edits made by CRISPR, and it shows there may be many more unintended changes to DNA around the site of a CRISPR repair than previously thought," said Eric Kmiec, Ph.D., director of ChristianaCare's Gene Editing Institute and the principle author of the study.
The study describes a new tool developed at the Gene Editing Institute that in just 48 hours can identify "multiple outcomes of CRISPR-directed gene editing," a process that typically required up to two months of costly and complicated DNA analysis.