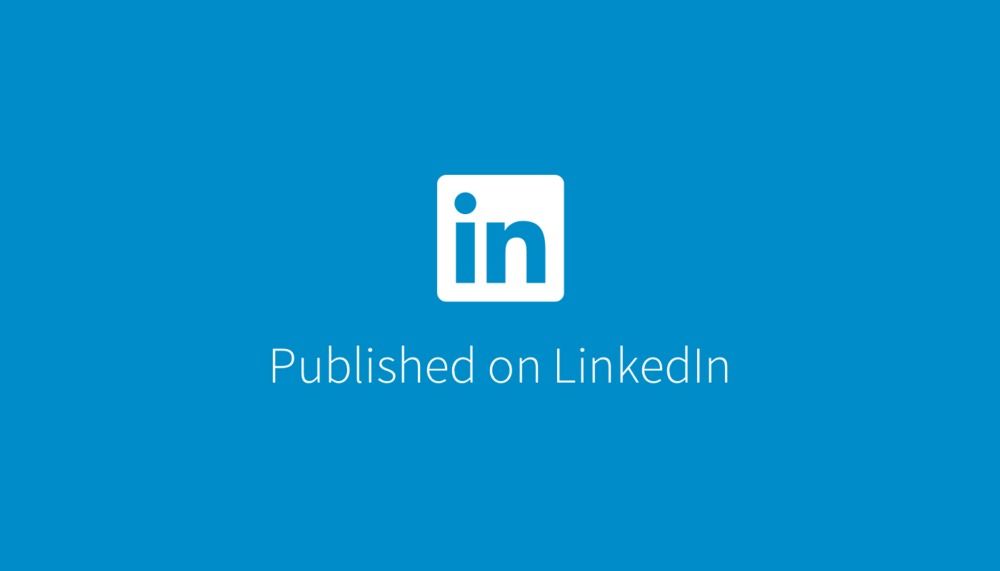 "The Artificial Intelligence Contagion" is book and blog which compares A.I. and Robotics researchers to "the worst criminals the world has ever known". This is my rebuttal to the author's promotional material he circulated to 86 law professors and A.I. scientists.
---
A week ago I received an email from David Barnhizer, the author of a new book entitled "The Artificial intelligence contagion" addressed to 86 law professors, attorneys, and A.I. Researchers. I've began reading and found the book's blog and a book review which says that "Those responsible for [artificial intelligence and robotics] are the worst criminals the world has ever known". This sentiment is repeated throughout the writings, claiming to reflect growing animosity towards the artificial intelligence community.
For this reason, this piece is NOT a review of the book, which I did not read for reasons made obvious further below, for I do not wish to draw any attention to it. But I take exception to comparing me and my fellow scientists and researchers in artificial intelligence to genocidal dictators and war criminals. And Luddite Activism is a real danger.
I therefore wrote this rebuttal, addressing the book's author and the remaining academics and scientists Barnhizer's email was sent to (edited for clarity).