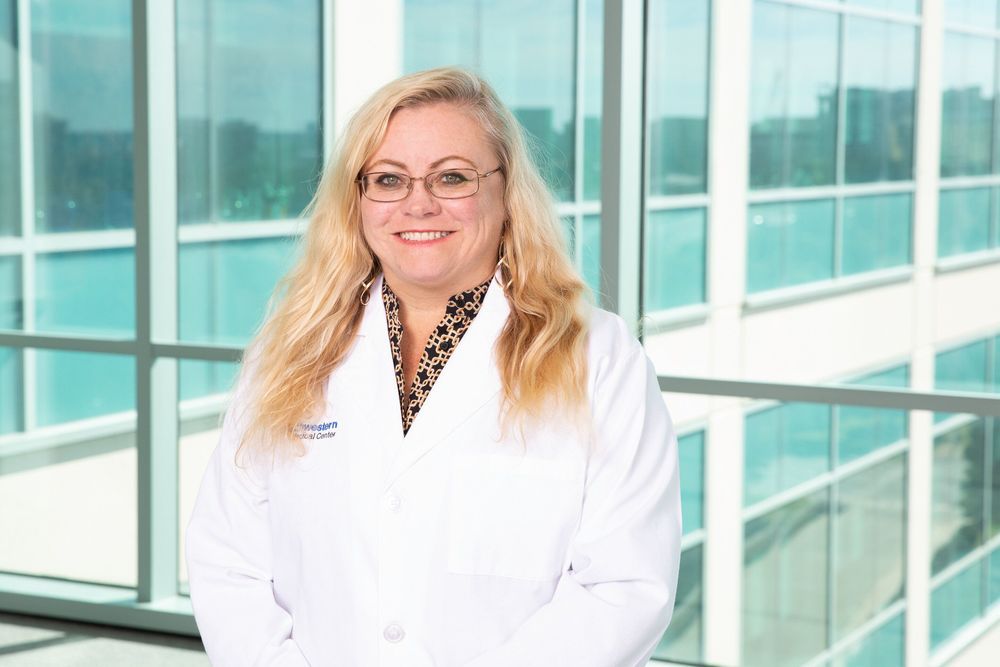 Mice fed a plant-rich diet are less susceptible to gastrointestinal (GI) infection from a pathogen such as the one currently under investigation for a widespread E. coli outbreak tied to romaine lettuce, UT Southwestern researchers report. A strain of E. coli known as EHEC, which causes debilitating and potentially deadly inflammation in the colon with symptoms such as bloody diarrhea and vomiting, is implicated in several foodborne outbreaks worldwide each year.
"There has been a lot of hearsay about whether a plant-based diet is better for intestinal health than a typical Western diet, which is higher in oils and protein but relatively low in fruits and vegetables," says Vanessa Sperandio, Ph.D., professor of microbiology and biochemistry at UT Southwestern. "So we decided to test it."
Her study on a mouse model of EHEC is published this week in Nature Microbiology.