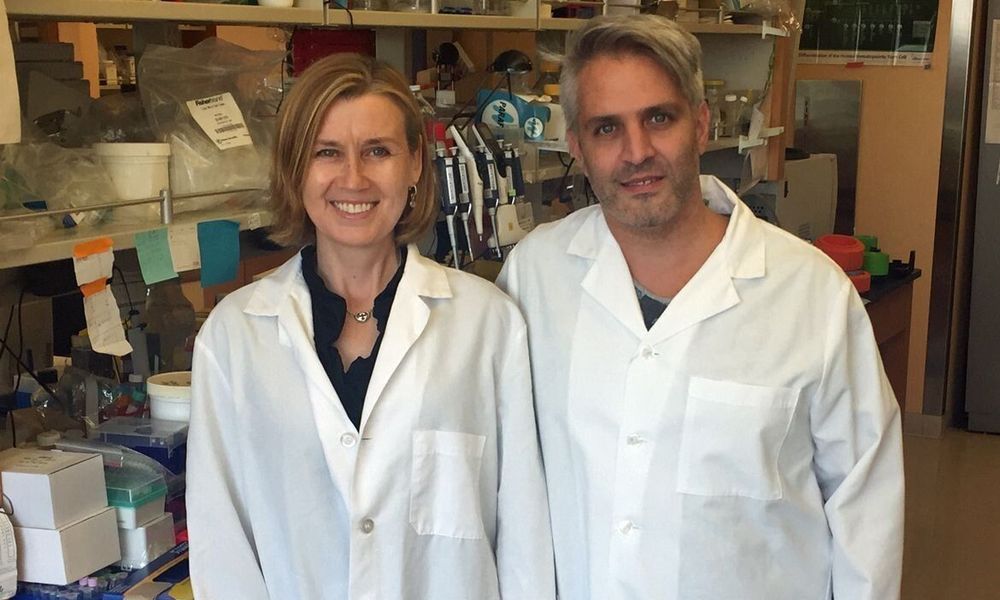 UCLA scientists have discovered a link between a protein and the ability of human blood stem cells to self-renew. In a study published today in the journal Nature, the team reports that activating the protein causes blood stem cells to self-renew at least twelvefold in laboratory conditions.
Multiplying blood stem cells in conditions outside the human body could greatly improve treatment options for blood cancers like leukemia and for many inherited blood diseases.
Dr. Hanna Mikkola, a member of the Eli and Edythe Broad Center of Regenerative Medicine and Stem Cell Research at UCLA and senior author of the study, has studied blood stem cells for more than 20 years.