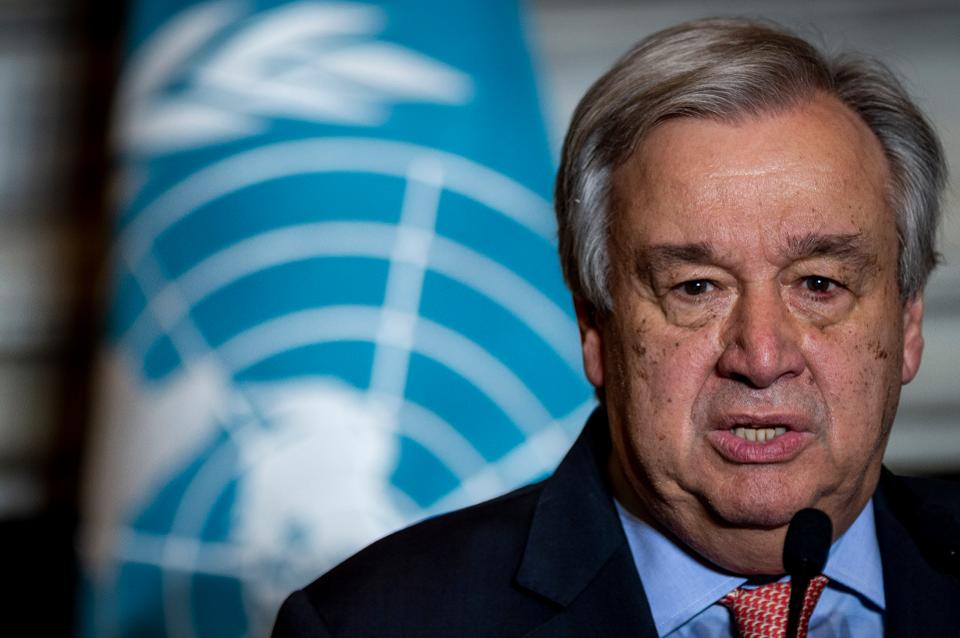 In September 2018, United Nations secretary-general António Guterres gave a speech on the global lack of trust, or what he called a "trust deficit disorder." He just gave a similar speech, this time discussing blockchain specifically. The organization isn't just motivated to build a more sustainable world or reducing waste from their supply chain, but as American support has waned, donors are demanding assurance their donations are being spent for the purpose they were intended.
---
United Nations secretary-general António Guterres says the intergovernmental giant needs to embrace blockchain. In a statement provided to Forbes by the secretary-general's office, Guterres touted the technology first made popular by bitcoin as a crucial component of the organization that generate's $50 billion in revenue annually.
Coming at a time when the president of China has touted blockchain as a national priority, and the $6 billion United Nations Children's Fund has started accepting bitcoin and ethereum donations for some of its projects, the statement from Guterres shows that cryptocurrency and the underlying blockchain technology is being seriously explored at the highest levels of the largest organizations in the world.
While China seems largely focused on using blockchain as a way to prevent money laundering and better track its citizens' transactions, the United Nations work has been more focused on giving donors increased assurance their donations are being spent how they wish, while reducing waste in the organization's giant supply chain.