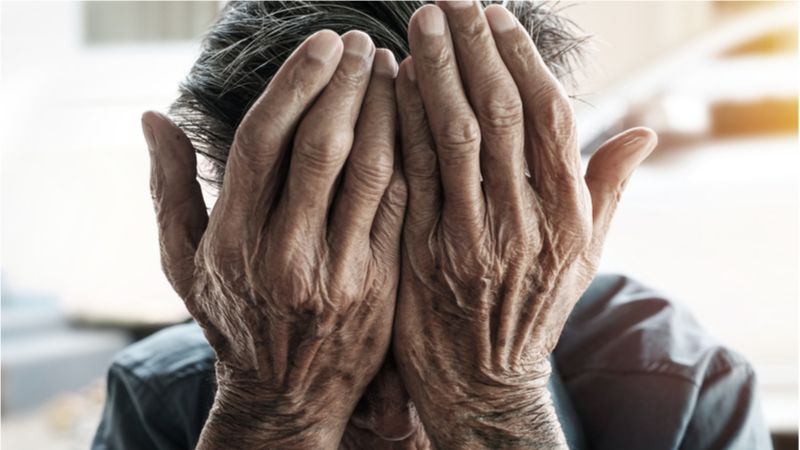 A new study sheds light on the accumulation of senescent cells and suggests that therapies that remove them could be beneficial both immediately and in the long term for human health and longevity.
Normally, as cells become damaged beyond repair, exhausted, and no longer able to replicate, they are removed from the body via a process known as apoptosis, which is a kind of self-destruct program initiated by the cell, or removed by the immune system. This system acts as a safety net to prevent damaged cells from remaining active and, in the context of cells damaged by mutations, a way to prevent cancer.
Unfortunately, as we age, this disposal system, like many others in our body, begins to falter and ultimately fail. This leads to the accumulation of unwanted, damaged senescent cells in every tissue of our body. This build-up of senescent cells is one of the proposed reasons we age and has been the focus of intense research in the last few years.