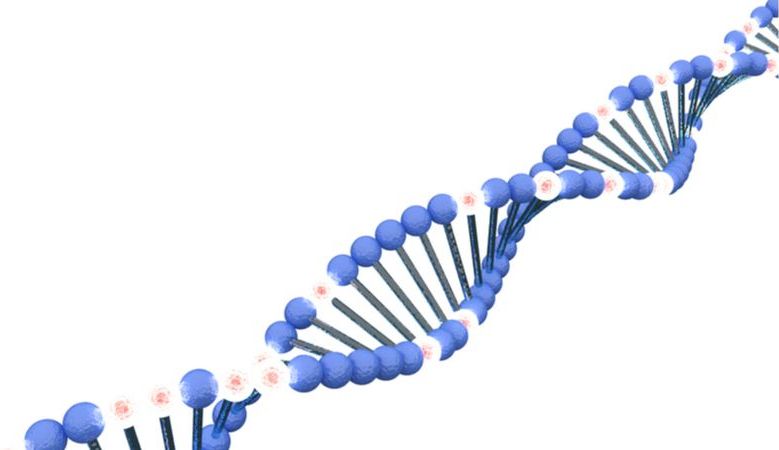 DNA damage, which results in genomic instability, is one of the primary hallmarks of aging. Today, we want to highlight an recent open access review that explores the DNA damage response during aging.
The role of DNA damage
Some researchers have long suggested that damage to our DNA is a major reason why we age and a strong determinant of species longevity; indeed, many-long lived species have extremely stable genomes, such as bristlecone pines, which have lifespans of over 5000 years.