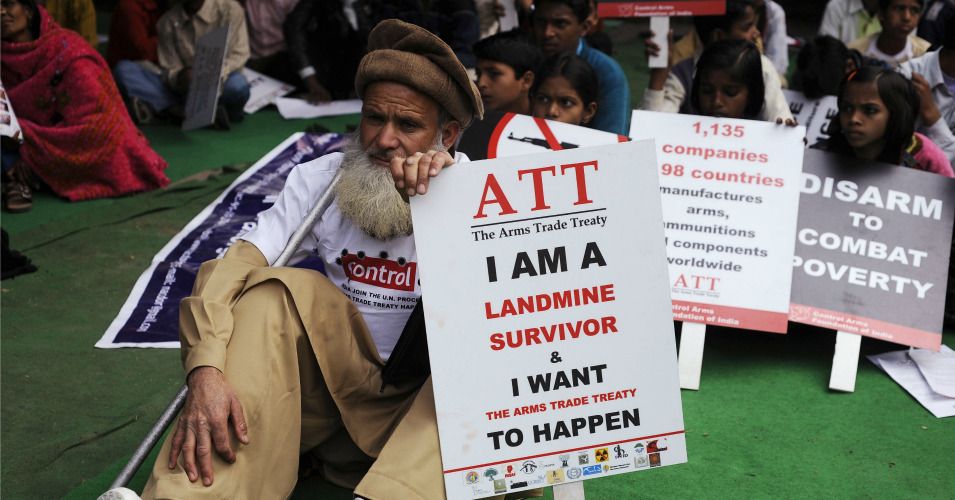 President Donald Trump is reportedly preparing to roll back established constraints on the U.S. military's ability to use landmines overseas despite the weapons' long history of killing and maiming civilians around the world.
More than 160 nations have ratified the Mine Ban Treaty, also known as the Ottawa Treaty, which prohibits the stockpiling, production, and use of landmines. The United States is one of just 32 U.N. member states that have not ratified the treaty.
---
"Trump's policy rollback is a step toward the past, like many of his other decisions, and sends exactly the wrong message to those working to rid the world of the scourge of landmines."
by
Jake Johnson, staff writer.