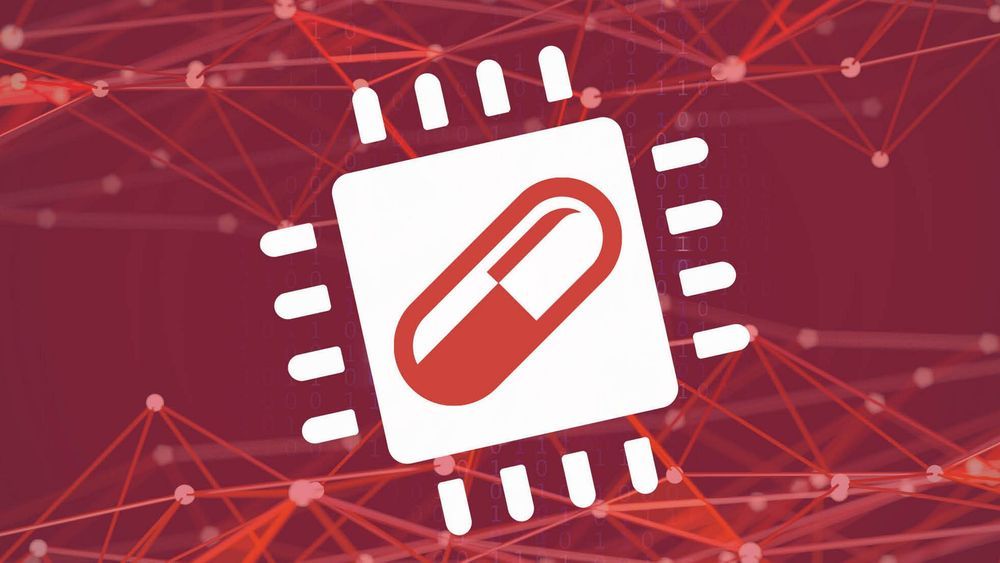 A drug molecule invented entirely by artificial intelligence is set to enter human clinical trials for the first time, marking a critical milestone for the role of machine learning in medicine.
The new compound, which has been designed to treat patients with obsessive-compulsive disorder, was developed by Oxford-based AI start-up Exscientia in collaboration with the Japanese pharmaceutical firm Sumitomo Dainippon Pharma.
In a sharp acceleration of the typical path to drug development, which can take about four and a half years, the AI-designed compound reached the point of entering clinical trials within just 12 months.