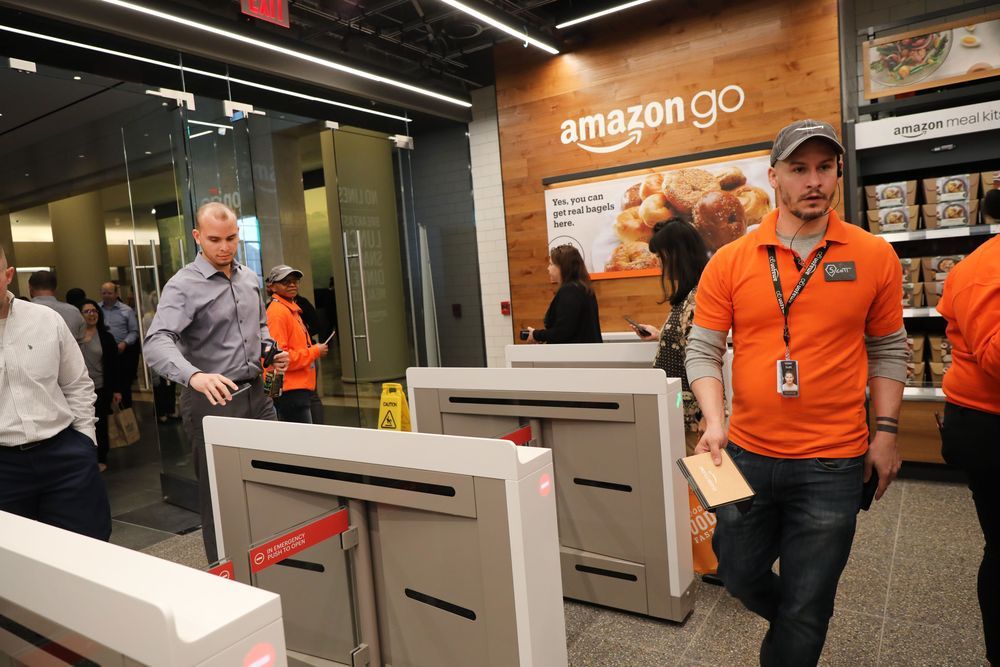 Technology giant Amazon is working to allow customers to connect their credit card information to their hands, so that they can scan for purchases with their palms at checkout areas in physical stores, people familiar with the project told The Wall Street Journal.
While Amazon's plan is in the early stages, the company has reportedly begun working with Visa on testing out the terminals, and has discussed the project with Mastercard, JPMorgan Chase, Wells Fargo and Synchrony Financial.
The company previously filed a patent for a "non-contact biometric identification system" that features a "hand scanner" to produce a picture of a person's palm.