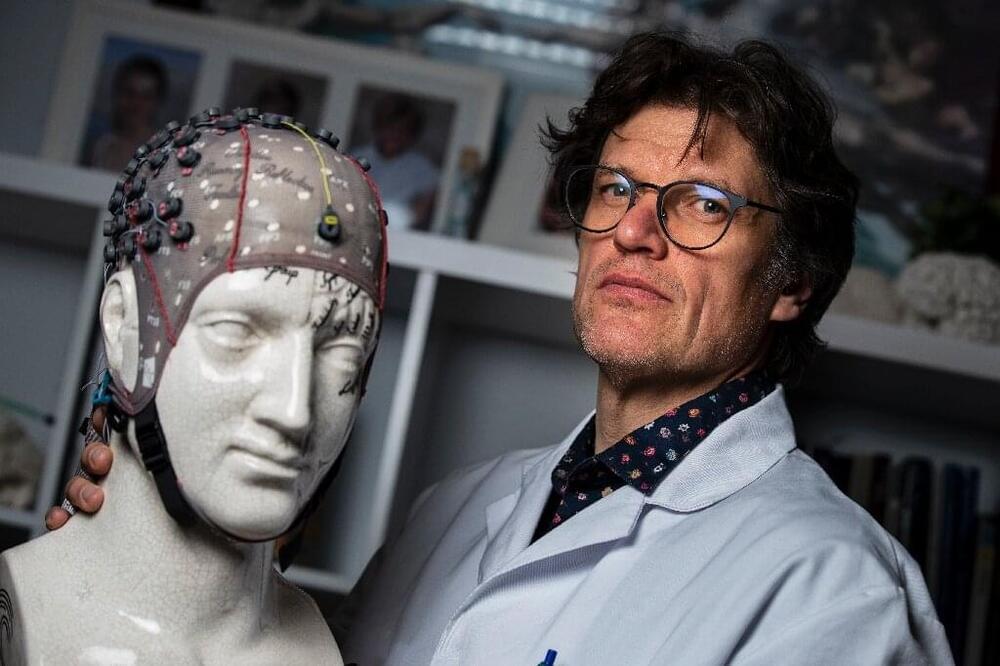 Not all patients who fall into a coma return, and when they do it can mark a moment of joy for their loved ones—but their troubles are rarely over.
Often, brain damage leaves them paralysed or unable to communicate.
Belgian neurologist Steven Laureys has dedicated himself to the question of how to improve the lives of the formerly comatose, and of their families.