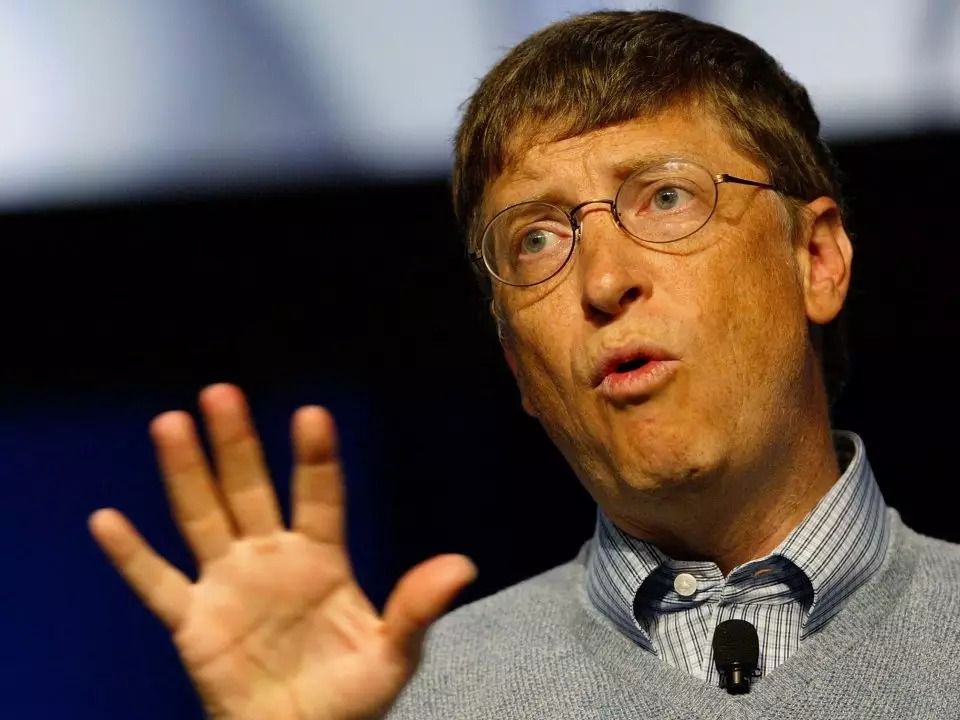 On Wednesday, he published an essay on the worldwide effort to end poverty by 2030, and he says that he's very much a believer that it can be done.
"There is good reason for optimism about progress on reducing inequity," he writes. He published the essay from Davos, Switzerland, where the World Economic Forum is taking place this week.
Gates points out that since the turn of the century, "Maternal deaths have almost halved; child mortality and malaria deaths have halved; extreme poverty has more than halved." Plus, thanks to the Global Fund, a project supported by the Gates Foundation, 17 million lives have been saved from malaria, AIDS, and tuberculosis.