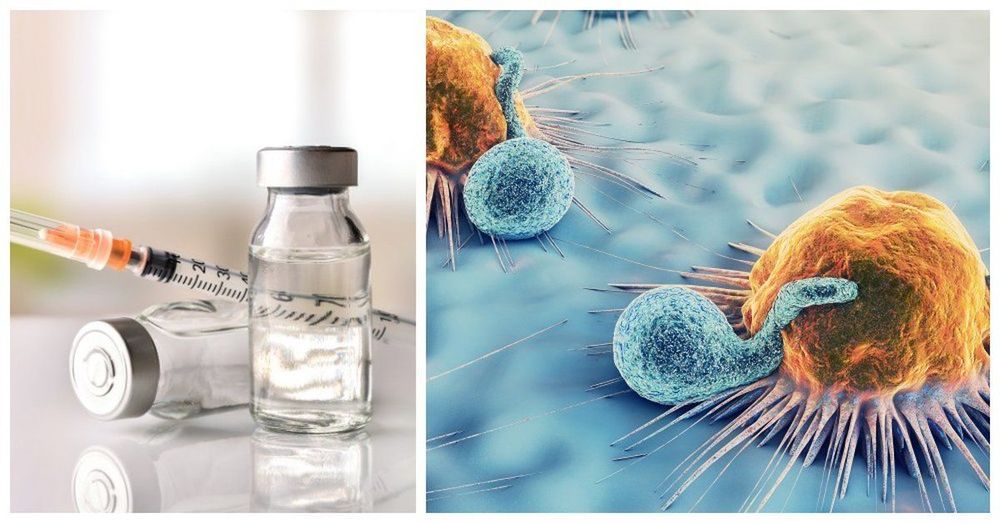 Previous versions of a vaccine that Mayo Clinic was working on were a lot more invasive than their current one. This shot is administered easily and requires no special bells and whistles.
"It's supposed to be just off the shelf, kind of similar to when you get the flu shot or pneumonia shot," Chumsri said.
The team is working on vaccines for every stage of breast cancer. They've already started using this vaccine on two new patients, and they are looking for additional trial subjects. If you're interested in being a part of the next trial at the Mayo Clinic, you can search through your options here.