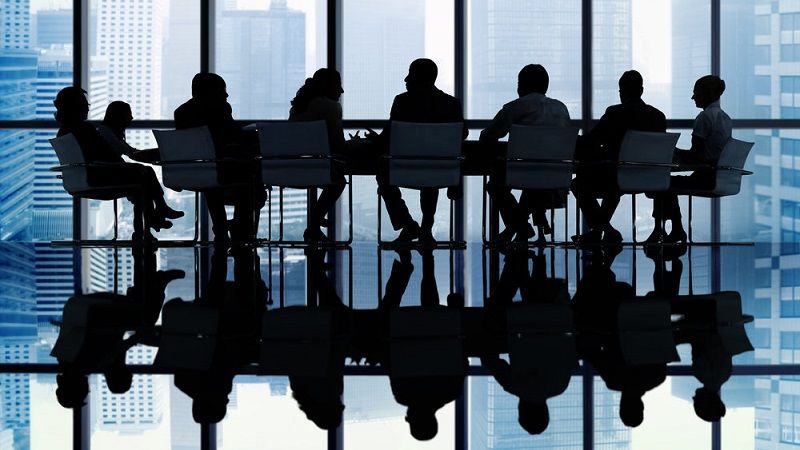 We are delighted to announce that Dr. Brian Kennedy, a Distinguished Professor in the Department of Biochemistry and Physiology at the National University of Singapore (NUS) will be joining the LEAF scientific advisory board.
Professor Kennedy is an important figure in the research community, as he is internationally recognized for his research and efforts to translate those findings into therapies that could potentially slow, delay, or even prevent age-related diseases. He previously served as the President of the Buck Institute, where he still remains as a Professor.
At the NUS, he is developing therapeutic interventions that directly target human aging along with biomarkers that can validate if a therapy has worked or not. Professor Kennedy and his team have been exploring the epigenetic clock, a biomarker that measures methylation of the human genome to determine biological age. They are also investigating inflammatory biomarkers of aging using metabolomics, the study of chemical processes involving metabolites, the intermediates and products of metabolism.