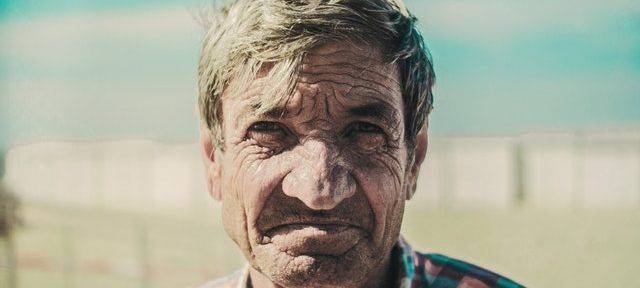 If you look up 'scientific overachiever' in the dictionary, you're likely to find a two-word definition: George Church.
The American geneticist, molecular engineer, and chemist splits his time between roles as Professor of Genetics at Harvard Medical School and Professor of Health Sciences and Technology at Harvard and MIT. He's also a member of the National Academy of Sciences, acts as an advisor to a plethora of cutting edge companies, and heads up synthetic biology at the Wyss Institute for Biologically Inspired Engineering, of which he's a founding member.
Oh, and George is author to hundreds of published papers, 60 patents and a popular science book (also, theoretically, George Church may live in an alternate reality where there are more than 24 hours in a day).