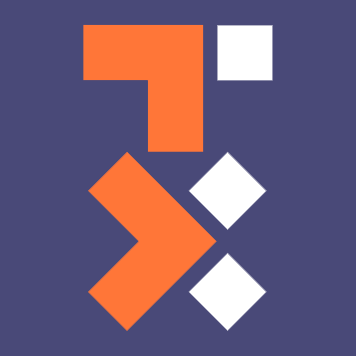 Attorneys general in 20 states and the District of Columbia filed a lawsuit Thursday challenging a federal regulation that could allow blueprints for making guns on 3D printers to be posted on the internet.
New York Attorney General Tish James, who helped lead the coalition of state attorneys general, argued that posting the blueprints would allow anyone to go online and use the downloadable files to create unregistered and untraceable assault-style weapons that could be difficult to detect.
The lawsuit, joined by California, Washington and 17 other states, was filed in U.S. District Court in Seattle. It is likely to reignite a fierce debate over the use of 3D-printed firearms and is the latest in a series of attempts by state law enforcement officials to block the Trump administration from easing the accessibility of the blueprints.