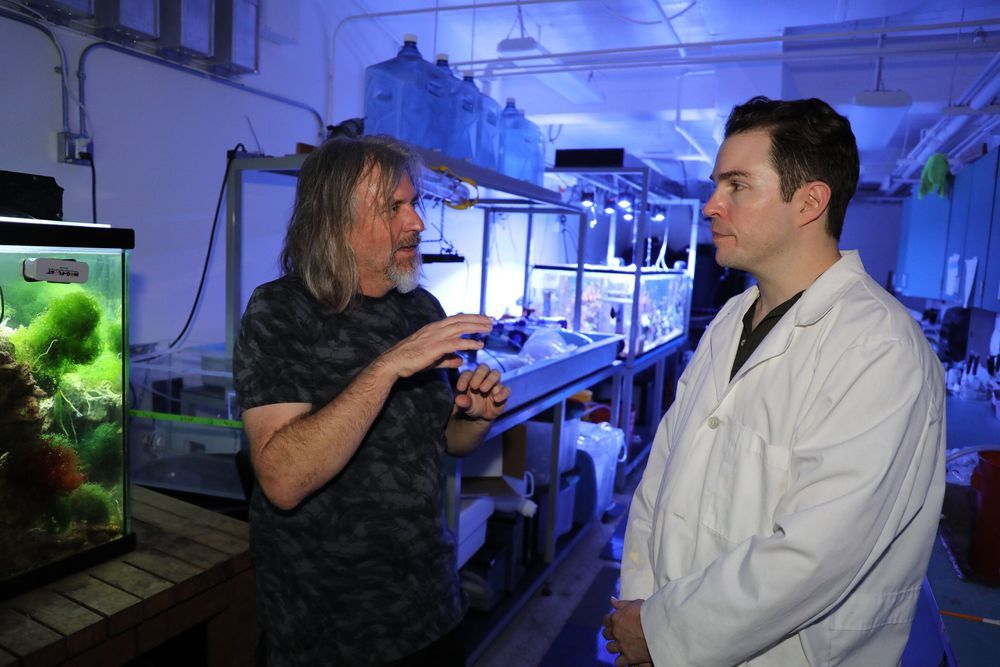 Researchers at San Diego State University have found a new way to harness food as medicine, which has far reaching implications to control harmful microbes in our gut while balancing microbial diversity by fostering the growth of beneficial bacteria.
Foods we eat commonly affect our gut microbiota. New research shows they do so by triggering the production of bacteriophage—viruses that infect and replicate inside bacteria. Compounds in these foods have an antimicrobial effect which causes the phage to replicate.
The researchers began by identifying which foods were antimicrobial, then analyzed them before narrowing it down to a shortlist. When examining growth curves of bacteria, they observed that while bacteria multiply over time, eventually their numbers plateau. However, if phages are activated, then bacterial growth stops altogether and their numbers drop dramatically until they're depleted.