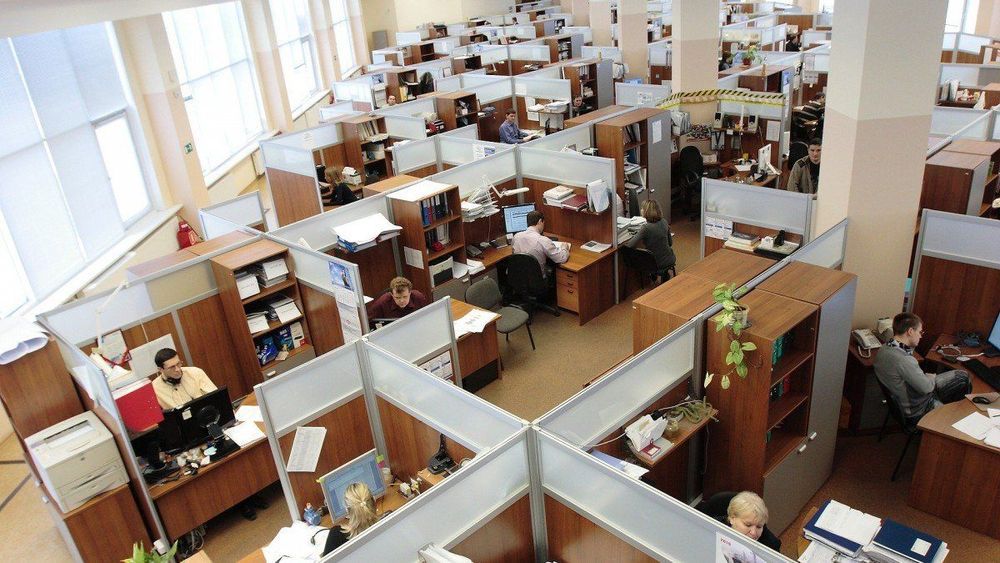 The algorithm lets robots find the shortest route in unfamiliar environments, opening the door to robots that can work inside homes and offices.
The news: A team at Facebook AI has created a reinforcement learning algorithm that lets a robot find its way in an unfamiliar environment without using a map. Using just a depth-sensing camera, GPS, and compass data, the algorithm gets a robot to its goal 99.9% of the time along a route that is very close to the shortest possible path, which means no wrong turns, no backtracking, and no exploration. This is a big improvement over previous best efforts.
Why it matters: Mapless route-finding is essential for next-gen robots like autonomous delivery drones or robots that work inside homes and offices. Some of the best robots available today, such as Spot and Atlas made by Boston Dynamics and Digit made by Agility Robotics, are packed with sensors that make them pretty good at keeping their balance and avoiding obstacles. But if you dropped them off at an unfamiliar street corner and left them to find their way home, they'd be screwed. While Facebook's algorithm does not yet handle outside environments, it is a promising step in that direction and could probably be adapted to urban spaces.