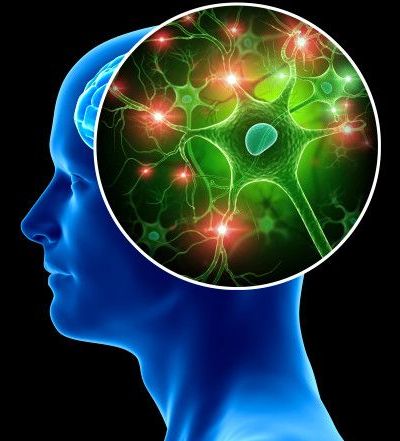 Millions suffer from conditions without known causes. Some contend with constant pain, many live with unrelenting mental anguish. None of them know why.
Now a groundbreaking theory of brain illness — presented in a thrilling new book by science journalist Donna Jackson Nakazawa called "The Angel and the Assassin" (Ballantine Books) — offers big answers by pointing to the tiny packages called microglia.
Microglia are long-dismissed free-floating brain cells located all over the brain, making up 10 percent of the cells that populate the inside of our skulls. According to emerging research, these cells appear to play a significant role in a host of conditions including Parkinson's disease, schizophrenia, traumatic brain injury, anxiety disorders and more.