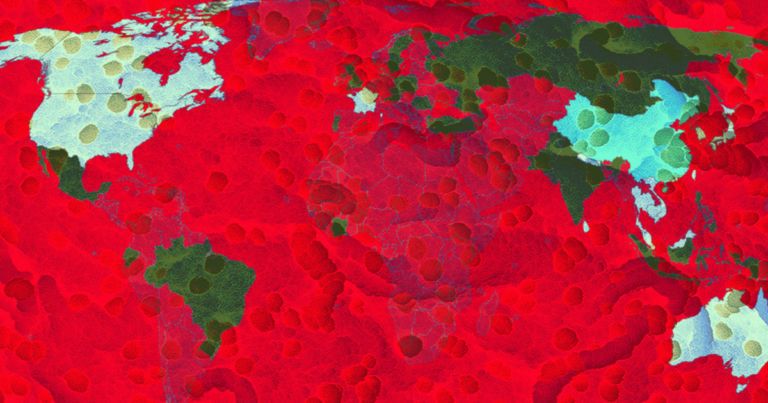 Three and a half hours later, the group finished the simulation exercise — and despite their best efforts, they couldn't prevent the hypothetical coronavirus from killing 65 million people.
The fictional coronavirus at the center of the Event 201 simulation — a collaboration between the Johns Hopkins Center for Health Security, the World Economic Forum, and the Bill and Melinda Gates Foundation — was called CAPS, and it started with pigs in Brazil before spreading to farmers, not unlike how 2019-nCoV reportedly began with animals before spreading to people.
In the simulation, CAPS infected people all across the globe within six months, and by the 18-month mark, it had killed 65 million people and triggered a global financial crisis.