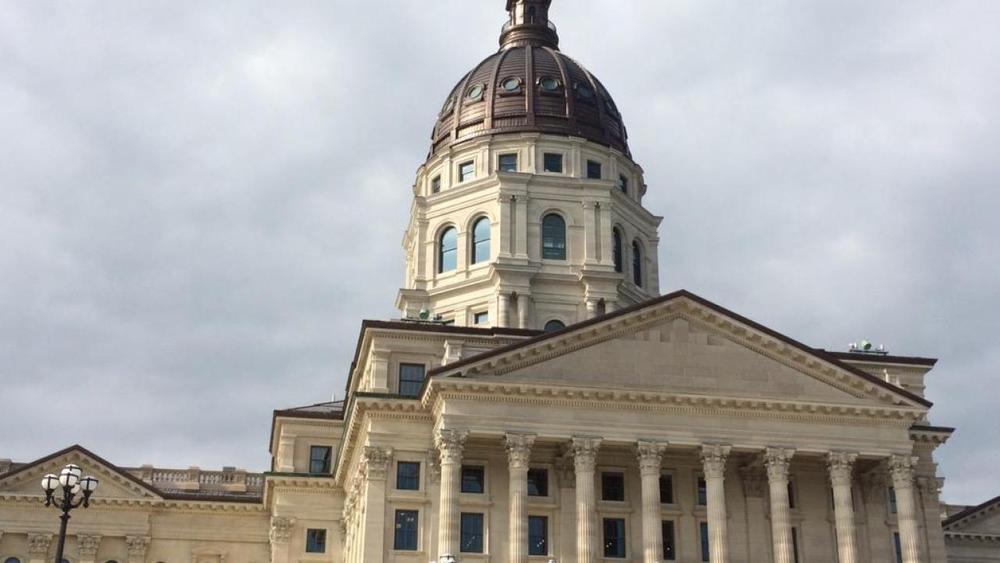 Found this article being passed around amongst some of the Colorado/Nebraska drone sightings speculators…
---
TOPEKA, Kan. (KSNT) – All committee meetings were canceled Tuesday afternoon and all Kansas House members were called to the Kansas Air National Guard for a meeting with the U.S. Department of Homeland Security.
Kansas Deputy Attorney General Jay Scott Emler sent a letter to Speaker Ron Ryckman Tuesday saying that the DHS briefing should be given in a closed caucus.
In the letter, Emler also said the closed session will include information applicable to the security of the State and its citizens.