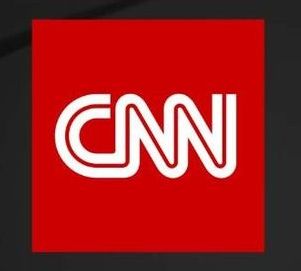 A magnitude 7.7 earthquake struck Tuesday about 80 miles from Jamaica, shaking people in the Caribbean and as far away as Miami.
A tsunami of 0.4 feet was recorded in the Cayman Islands at George Town, but no tsunami was observed at Port Royal, Jamaica, or Puerto Plata, Dominican Republic.
A tsunami threat alert was lifted Tuesday afternoon, a few hours after the quake.