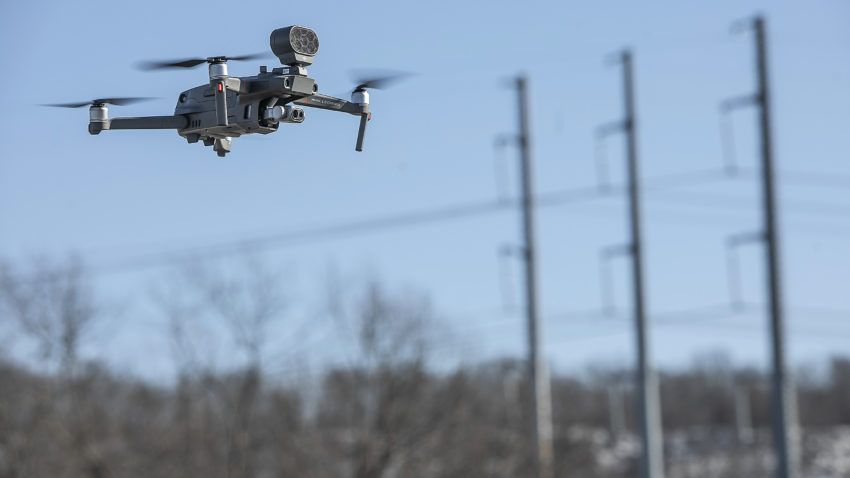 GORHAM, Maine (AP) — A Maine woman who was harassed by a drone for two days says police told her they could do nothing about it.
Mary Dunham says a drone tracked her in her car on Tuesday as she drove to a gas station, where she called police, and then to her home in Gorham. It followed her eight miles to her brother's house in Standish the following day.
It was an "unnerving" experience, she said. "The officer arrived and said, 'Yeah, I see it. I don't know what to tell you though. We can't do too much,'" she said.