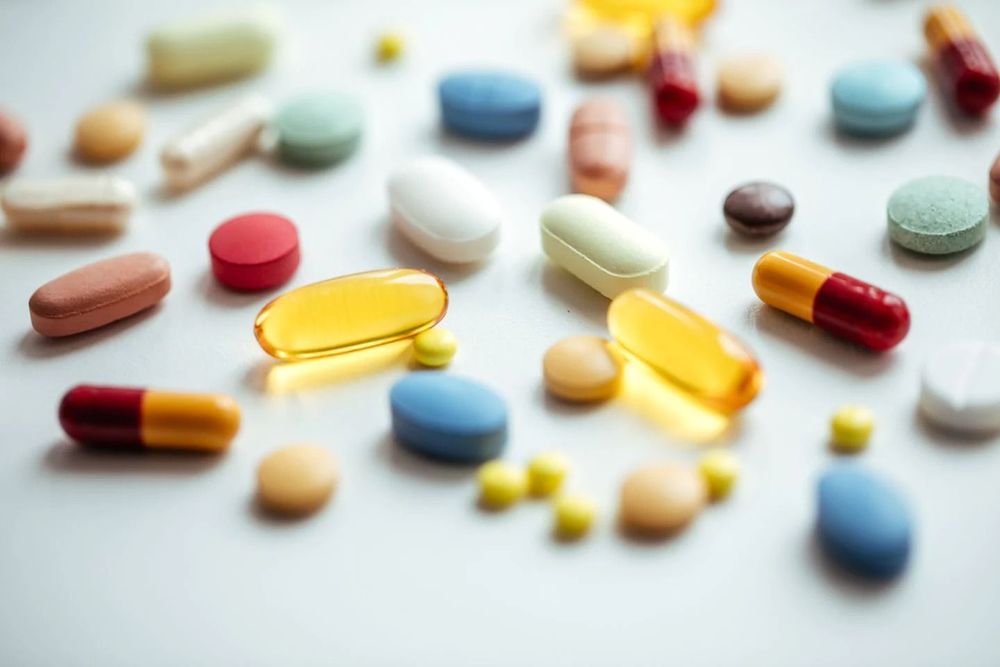 Every year, Americans spend something like $35 billion on vitamins, minerals, botanicals and various other substances that are touted as health-giving but mostly do nothing at all. Nothing at all!
Could the entire category really just be a rip-off? I turned to the National Institutes of Health. I spoke with Carol Haggans, a scientific and health communications consultant with the Office of Dietary Supplements, about vitamins and minerals, and to Craig Hopp, deputy director of the National Center for Complementary and Integrative Health, about botanical and other kinds of supplements.
---
UNEARTHED | The list of those that have well-established benefits is short.