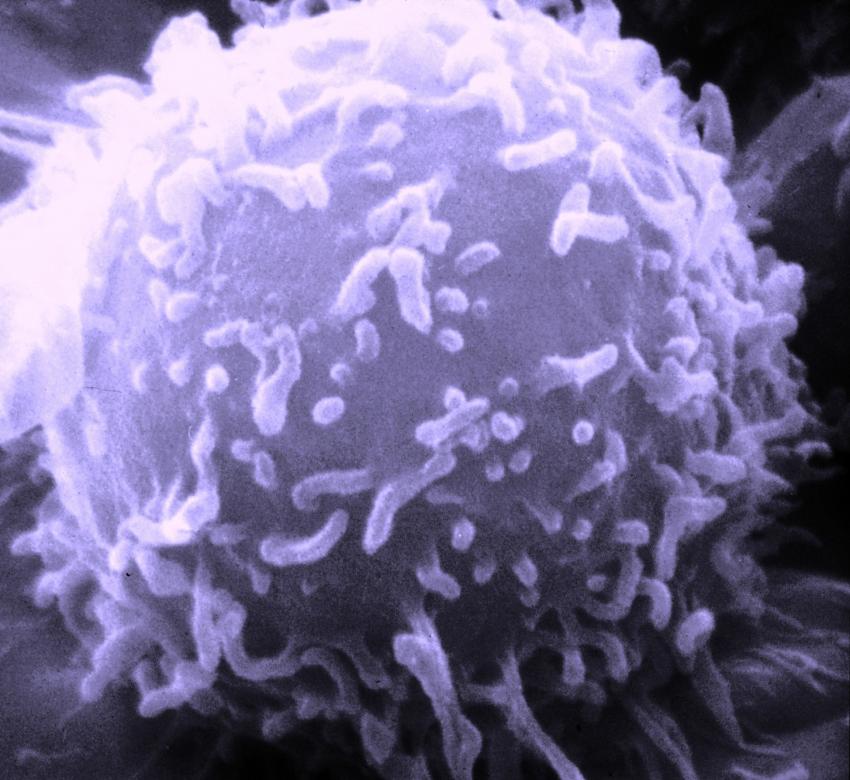 Johns Hopkins researchers report that a type of biodegradable, lab-engineered nanoparticle they fashioned can successfully deliver a "suicide gene" to pediatric brain tumor cells implanted in the brains of mice. The poly(beta-amino ester) nanoparticles, known as PBAEs, were part of a treatment that also used a drug to kill the cells and prolong the test animals' survival.
In their study, described in a report published January 2020 in the journal Nanomedicine: Nanotechnology, Biology and Medicine, the researchers caution that for safety and biological reasons, it is unlikely that the suicide gene herpes simplex virus type I thymidine kinase (HSVtk)—which makes tumor cells more sensitive to the lethal effects of the anti-viral drug ganciclovir—could be the exact therapy used to treat human medulloblastoma and atypical teratoid/rhabdoid tumors (AT/RT) in children.
So-called "suicide genes" have been studied and used in cancer treatments for more than 25 years. The HSVtk gene makes an enzyme that helps restore the function of natural tumor suppression.