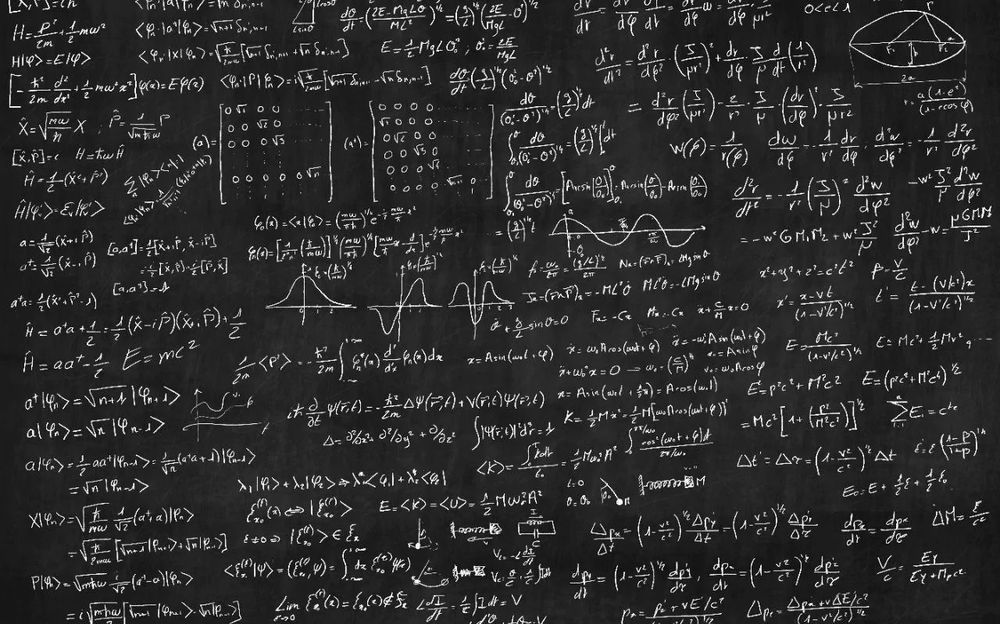 The mystery of why quantum matter jumps from a wave-like state to a well-defined particle when it is observed has puzzled scientists for nearly a 100 years.
Known as 'the measurement problem' it is widely seen as the major complication in quantum theory and has led even well-respected scientists to suggest that the human mind may be having some kind of telepathic influence on the fabric of the universe — our thoughts actually shaping reality around us.
But physicist Jonathan Kerr, who has studied quantum mechanics for 35 years from his cottage in Surrey, believes he has solved the riddle, and the answer is more prosaic than some might have hoped.