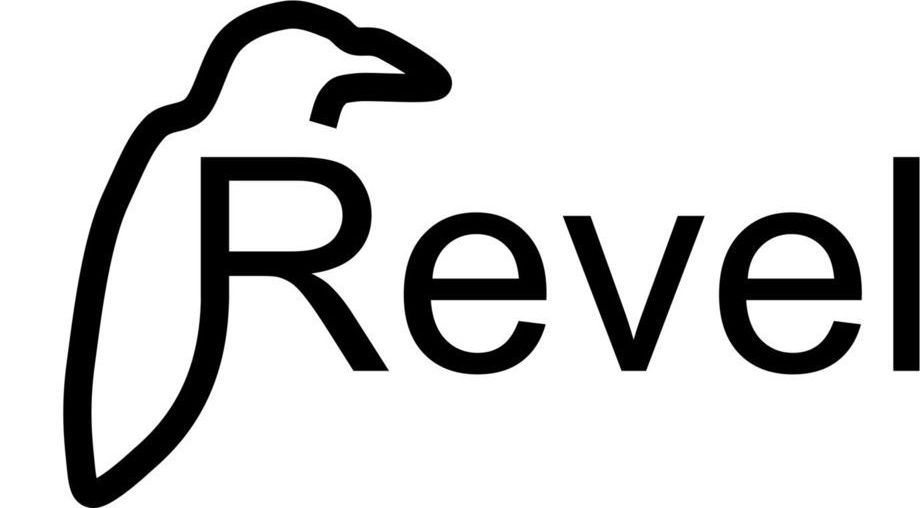 For the past 10 years, Yale Professors David Spiegel and Jason Crawford have been working on tools to enable the development of glucosepane-cleaving drugs. Kizoo Technology Capital investors say now is the time to advance this groundbreaking research toward the clinic and are leading funding of a new company, Revel Pharmaceuticals Inc., founded by Drs. David Spiegel, Jason Crawford, and Aaron Cravens.
Kizoo leads the seed financing round at Revel, with Oculus co-founder Michael Antonov participating. SENS Research Foundation provided funding to the YaleGlycoSENS group for several years.
The long-lived collagen proteins that give structure to our arteries, skin, and other tissues are continuously exposed to blood sugar and other highly reactive molecules necessary for life. Occasionally, these sugar molecules will bind to collagen and form toxic crosslinks that alter the physical properties of tissues and cause inflammation. As a result, tissues slowly stiffen with aging, leading to rising systolic blood pressure, skin aging, kidney damage, and increased risk of stroke and other damage to the brain.