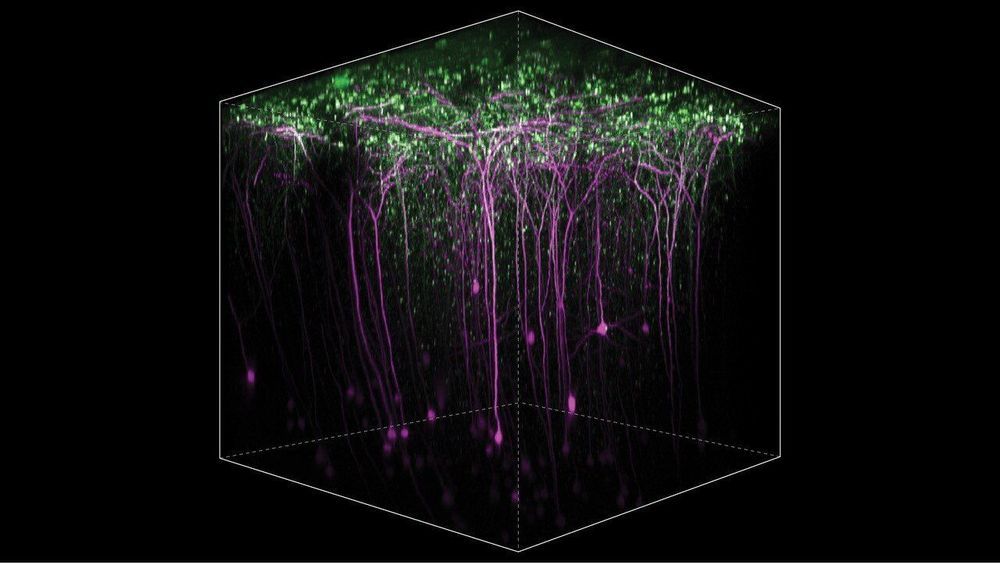 Researchers at Johns Hopkins Medicine have successfully used a laser-assisted imaging tool to "see" what happens in brain cells of mice learning to reach out and grab a pellet of food. Their experiments, they say, add to evidence that such motor-based learning can occur in multiple areas of the brain, even ones not typically associated with motor control.
"Scientists should be looking at the entire brain to understand specific types of learning," says Richard Huganir, Ph.D., Bloomberg Distinguished Professor and Director of the Solomon H. Snyder Department of Neuroscience at the Johns Hopkins University School of Medicine. "Different parts of the brain contribute to learning in different ways, and studying brain cell receptors can help us decipher how this works."
The work, say the researchers, may ultimately inform efforts to develop treatments for learning-based and neurocognitive disorders.