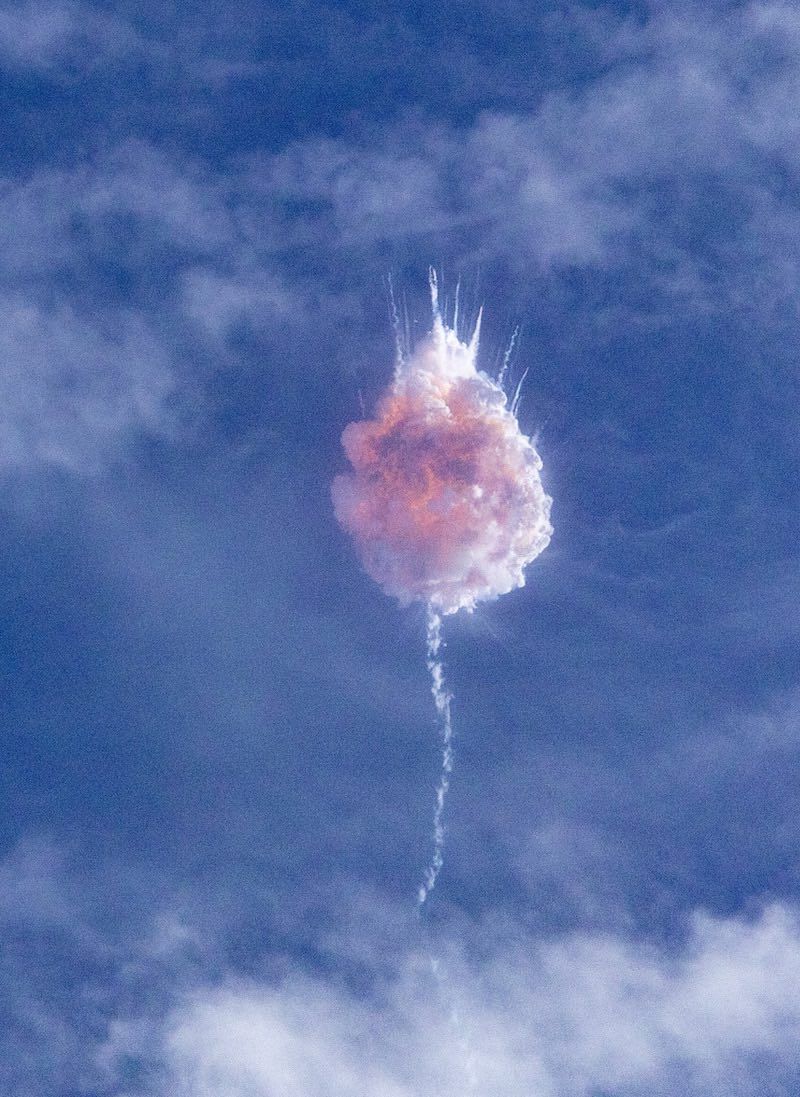 SpaceX simulated an in-flight emergency Sunday to verify the company's Crew Dragon spacecraft has the capability to catapult itself away from a failing Falcon 9 rocket.
The in-flight abort test demonstrated the human-rated capsule can safely and rapidly fly away from a Falcon 9 rocket experiencing a failure.
As intended, the Falcon 9's engines prematurely shut down around 84 seconds after liftoff Sunday from the Kennedy Space Center. The automated Crew Dragon capsule fired its own thrusters to escape the rocket before it disintegrated in an orange fireball high over Florida's Space Coast.