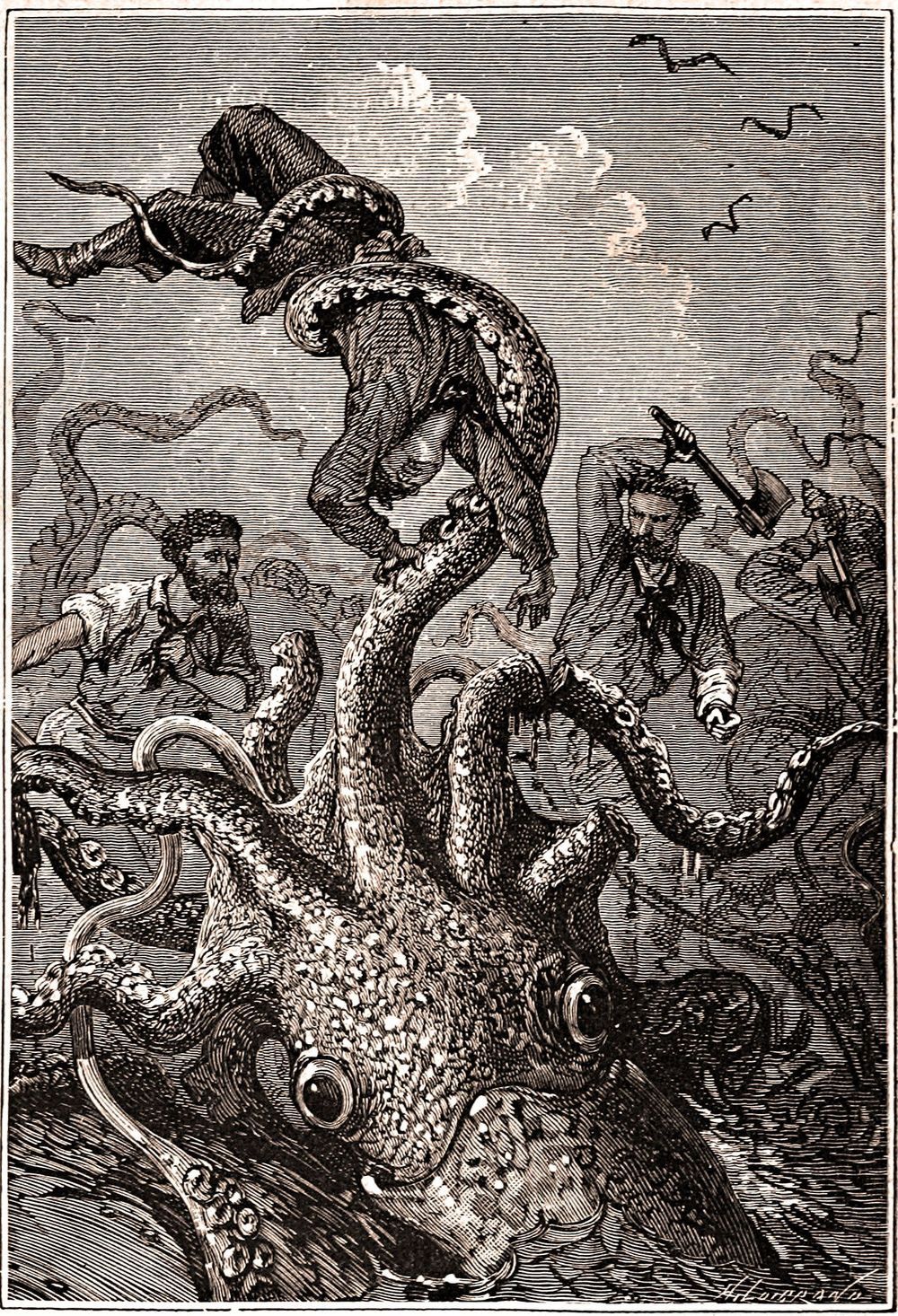 How did the monstrous giant squid—reaching school-bus size, with eyes as big as dinner plates and tentacles that can snatch prey 10 yards away—get so scarily big?
Today, important clues about the anatomy and evolution of the mysterious giant squid (Architeuthis dux) are revealed through publication of its full genome sequence by a University of Copenhagen-led team that includes scientist Caroline Albertin of the Marine Biological Laboratory (MBL), Woods Hole.
Giant squid are rarely sighted and have never been caught and kept alive, meaning their biology (even how they reproduce) is still largely a mystery. The genome sequence can provide important insight.