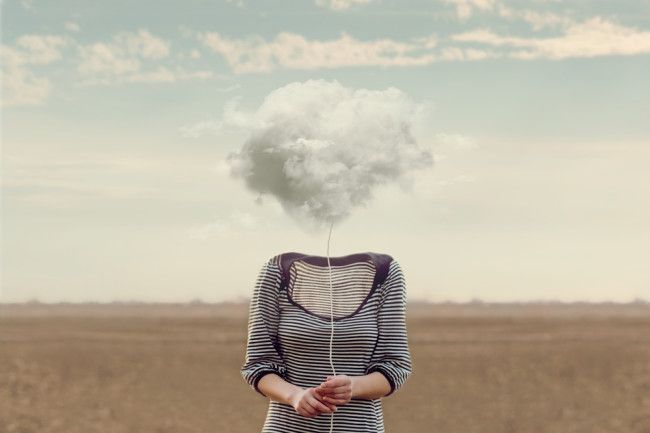 Dreams can feel awfully real when you're deep in sleep. Perhaps you find a hidden doorway in your home that leads to entirely new rooms and passageways. Maybe you went to work in your underwear—yikes.
When you wake up, you check your closet for that mysterious doorway; maybe you jolt awake in a cold sweat, instantly relieved you still have plenty of time to properly clothe yourself before leaving the house. Regardless, whatever you were experiencing felt very real just moments ago.
Dreams are essentially vivid memories that never existed. Yet you find yourself inside an all-encompassing parallel reality, a fantastical world that's uniquely yours. The trouble with dreams, especially the fun ones, is that they're fleeting. Often, you can't remember a thing from a dream just moments after waking—the echo of some feeling is all that remains. But what if you could record your dreams, and play them back for analysis, or even share them with friends?