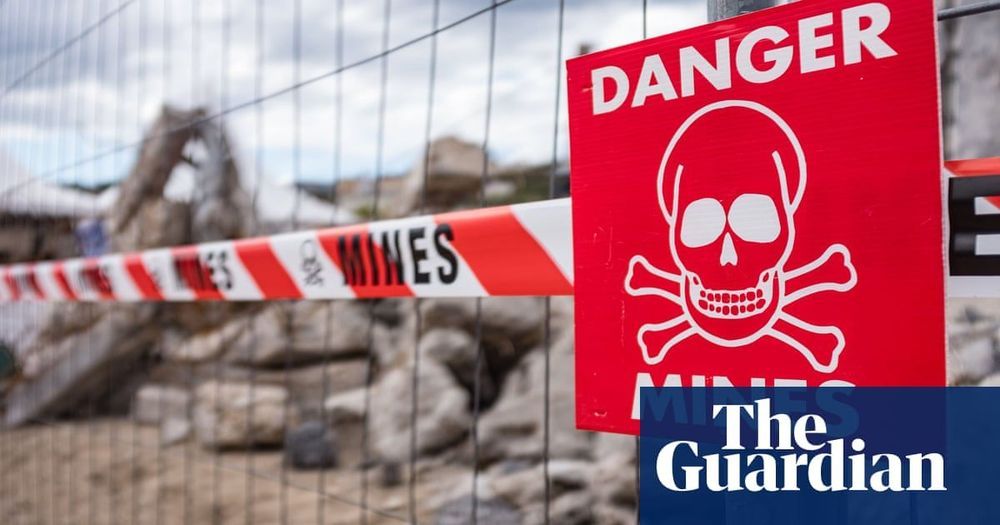 There's a short list of weapons that should never be used in war. Landmines are high on that list.
---
"Mr Trump's policy rollback is a step toward the past, like many of his other decisions, and sends exactly the wrong message to those working to rid the world of the scourge of landmines," said Jody Williams, who won the 1997 Nobel peace prize for her work campaigning against the weapons.
"Mr Trump's landmine move would be in line with all of his other moves to undercut arms control and disarmament in a world much in need of them."
CNN reported that the policy change was the result of a Pentagon policy review ordered by the former defence secretary James Mattis, which found that the prohibition "increased risk to mission success" and increased danger to US armed forces.