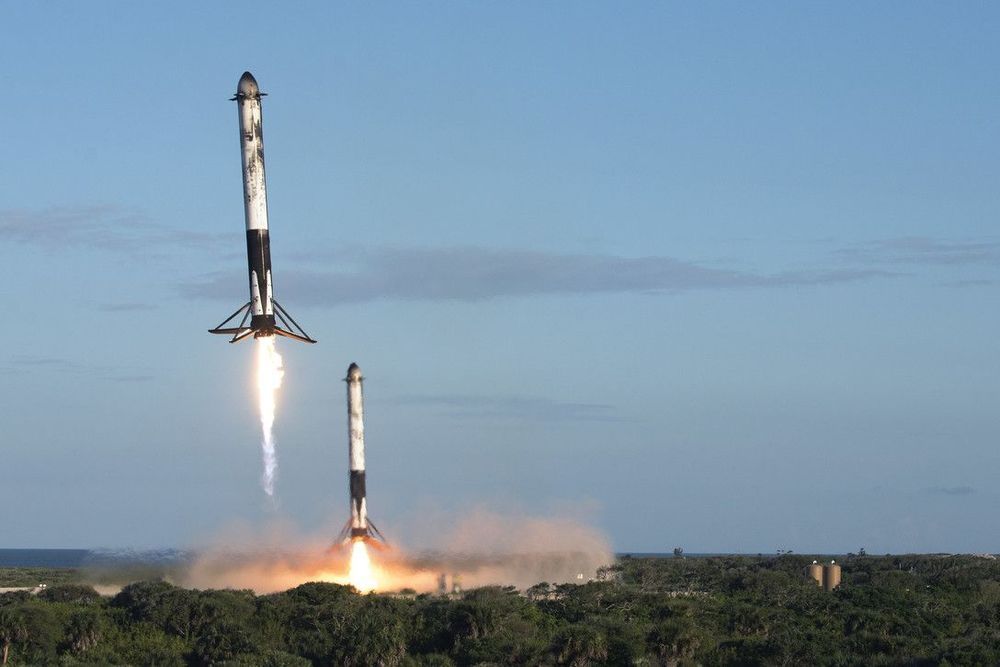 The military-run spaceport at Cape Canaveral will soon be renamed Cape Canaveral Space Force Station to reflect the facility's transition from the U.S. Air Force to the newly-created Space Force, military officials said Friday.
Officials said Cape Canaveral Air Force Station, home operational launch pads leased by United Launch Alliance and SpaceX, and nearby Patrick Air Force Base south of Cocoa Beach, Florida, will both get new names.
Brig. Gen. Doug Schiess, commander of the 45th Space Wing which oversees Patrick Air Force Base and Cape Canaveral Air Force Station, said Friday that the two installations on the Space Coast will be among the first military facilities in the country receiving new names after the creation of the Space Force in December.