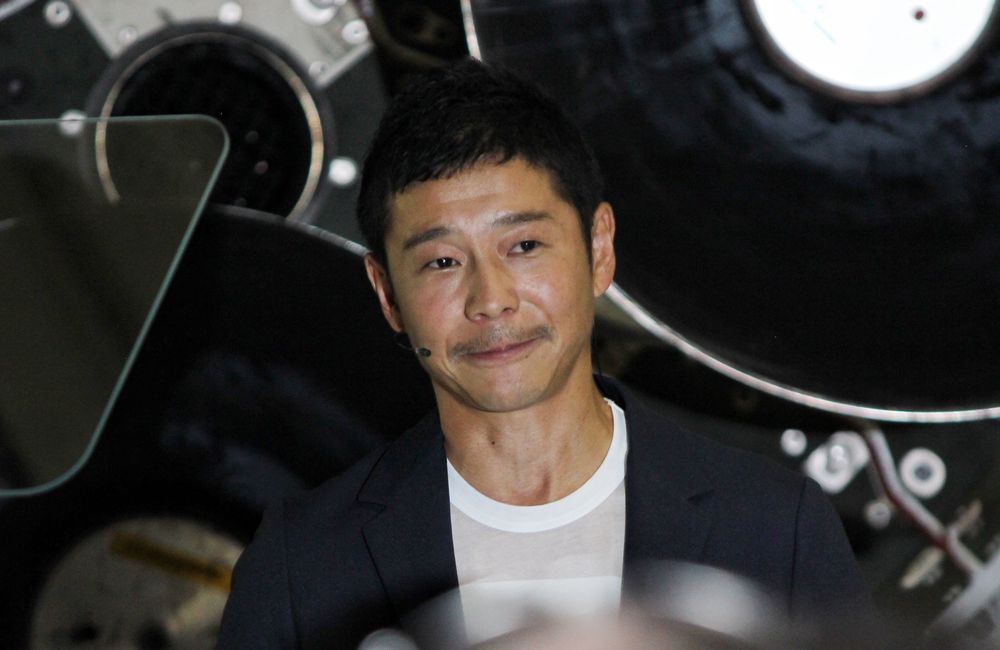 Retail mogul Yusaku Maezawa has launched another competition, offering to invest a total of 10 billion Japanese yen ($91 million) in the businesses of 10 entrepreneurs.
The Japanese billionaire announced on Twitter on Friday that he would look to expand the businesses he picked, with the aim of them listing on a stock exchange, according to a translation.
He shared a link to a website outlining the terms of the competition, which explained that entrepreneurs had to email their business proposals to enter, including details as to how they would spend the funds among other information.