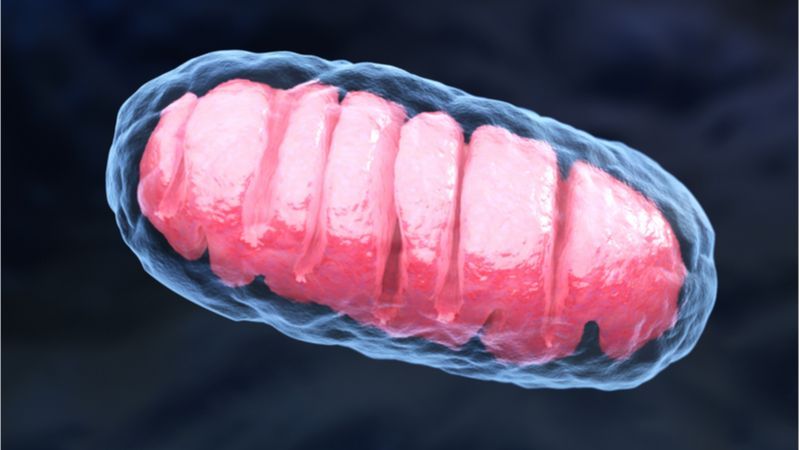 Researchers have discovered that the powerhouses of our cells, the mitochondria, also play a role in triggering cells to enter senescence, a dormant state in which cells cease to divide and begin to shut down, ready to die.
Mitochondria trigger cytoplasmic chromatin and inflammation
The new study shows that the mitochondria in each cell communicate with its nucleus, causing it to shut down and enter a senescent state [1]. Dr. Peter Adams, one of the study's researchers, has spent over a decade investigating how chromatin clusters, a mixture of DNA and proteins typically encountered in the cell nucleus, actually leak out of the nucleus and into the cytoplasm in senescent cells. This leaking then triggers a cascade of inflammatory signals, which are linked to the onset of various age-related diseases.