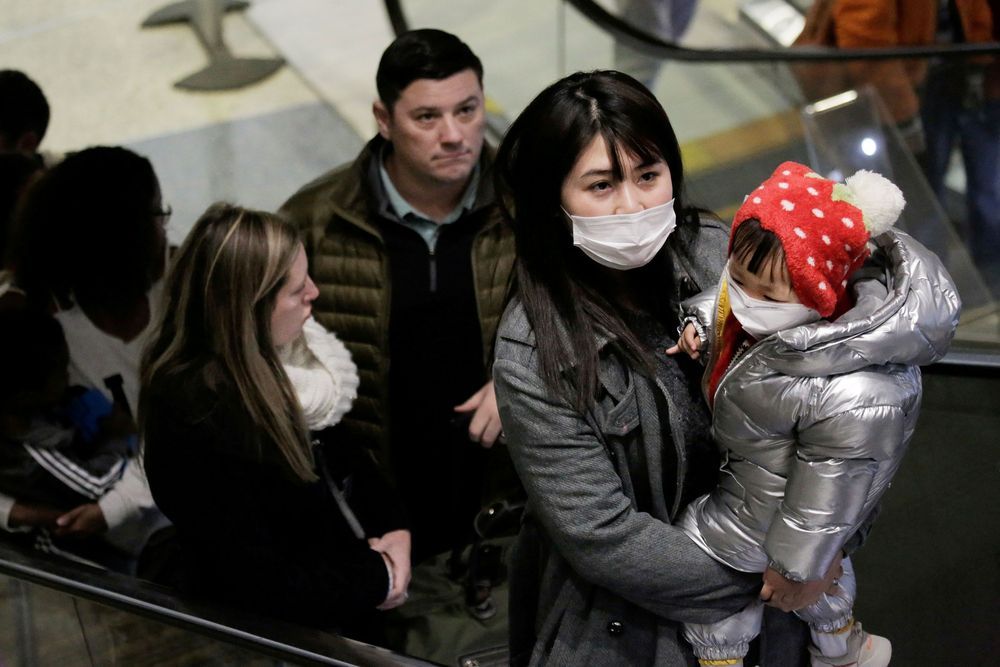 Wuhan Coronavirus Pandemic — USA
California has the first case that cannot be traced back to a traveler from an area with an outbreak.
"It's significant because it means that it's also possible the infection is spreading untraced throughout the local community."
"U.S. health officials confirmed the first possible community transmission of the coronavirus in America, a troubling sign that the virus could be spreading in local cities and towns. The Centers for Disease Control and Prevention doesn't know exactly how the California patient contracted the virus. The individual is a resident of Solano County and is receiving medical care in Sacramento County. The patient didn't have a relevant travel history or exposure to another patient with the virus, the CDC said."
---
The CDC doesn't know exactly how the patient, a California resident, contracted the virus.