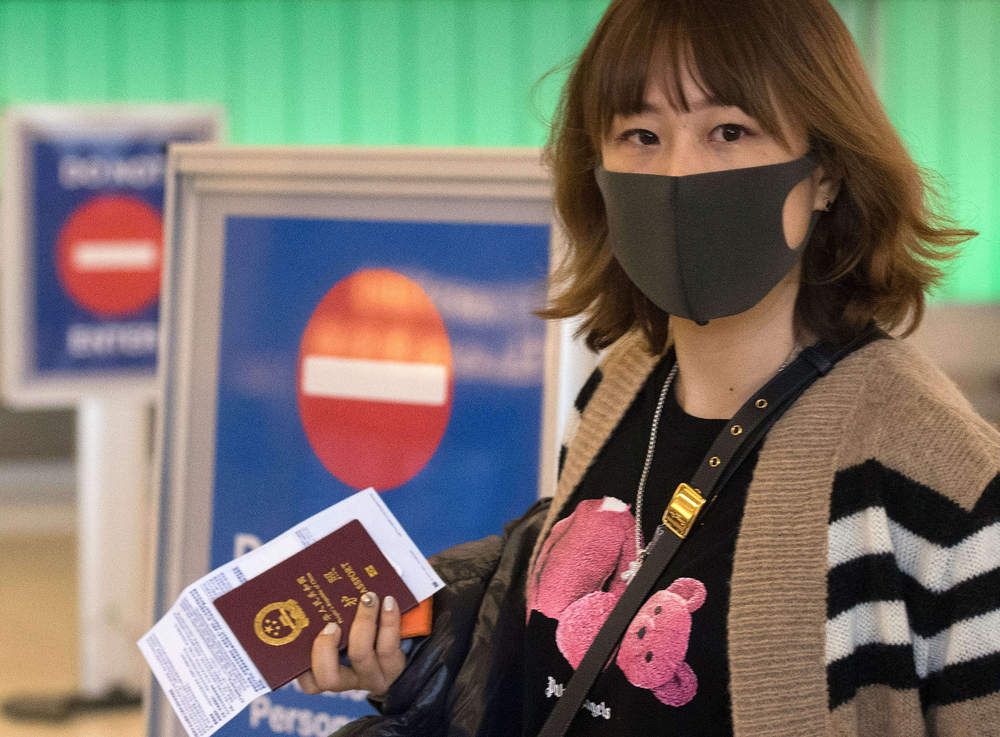 Wuhan Coronavirus Pandemic — new US case.
"U.S. Health and Human Services Secretary Alex Azar confirmed a new case of the coronavirus in the U.S. "Coming into this hearing, I was informed that we have a 15th confirmed case, the epidemiology of which we are still discerning," he testified before a House panel. The new case brings the total number of cases in the U.S. to 60. The CDC has separated out 45 confirmed infections in people evacuated from a cruise ship in Japan or from Wuhan, China from its official case count."
---
As of Wednesday, more than 81,000 cases of coronavirus have been reported, resulting in at least 2,764 deaths.