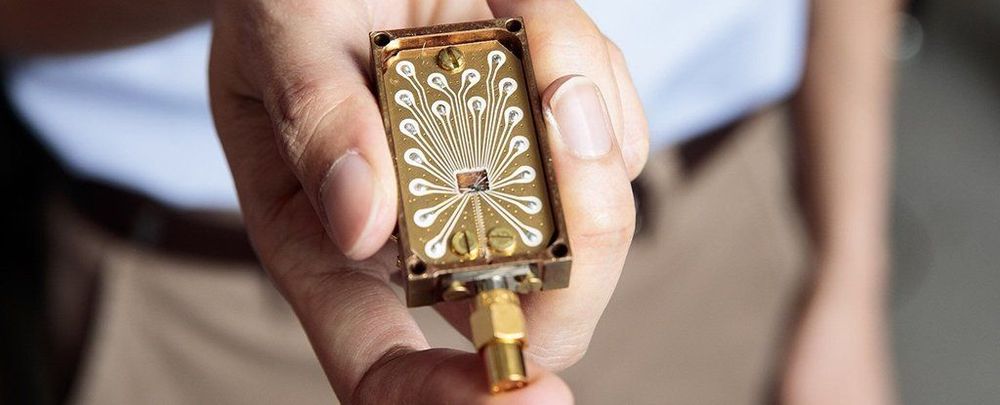 Newly created artificial atoms on a silicon chip could become the new basis for quantum computing.
Engineers in Australia have found a way to make these artificial atoms more stable, which in turn could produce more consistent quantum bits, or qubits — the basic units of information in a quantum system.
The research builds on previous work by the team, wherein they produced the very first qubits on a silicon chip, which could process information with over 99 percent accuracy. Now, they have found a way to minimise the error rate caused by imperfections in the silicon.