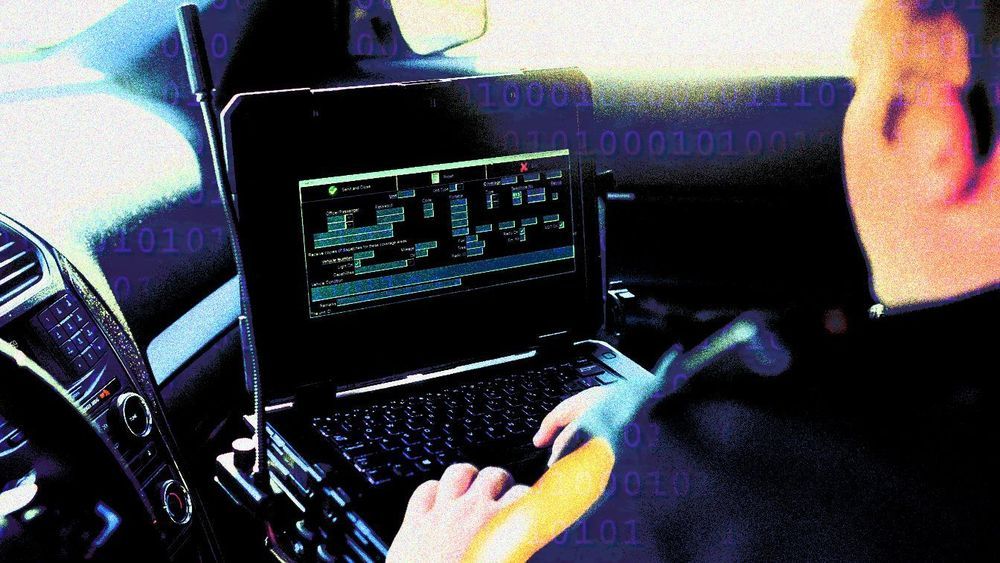 Despite a federal judge's ruling last September that the U.S. government's terror watch list violates constitutional rights, an FBI report obtained by Yahoo News shows local and state law enforcement agencies are being used to gather intelligence on individuals to collect information about those already in the database.
Law enforcement "encounters of watchlisted individuals almost certainly yield increased opportunities for intelligence collection," says the FBI document, dated more than a month after the federal court ruling. The FBI says such encounters could include traffic stops or domestic disputes, which gives law enforcement "the opportunity to acquire additional biographic identifiers, fraudulent identification documents, financial information and associates of watchlisted individuals," which might assist in thwarting terrorist acts.
The Terrorism Screening Database, widely known as the watch list, was created in 2003 and consists of names of people suspected of being involved with terrorism. Over the years, the list has grown to include the names of 1.1 million people, raising concerns that many of those on the list have no involvement in terrorism but have little or no legal resources with which to challenge the designation.