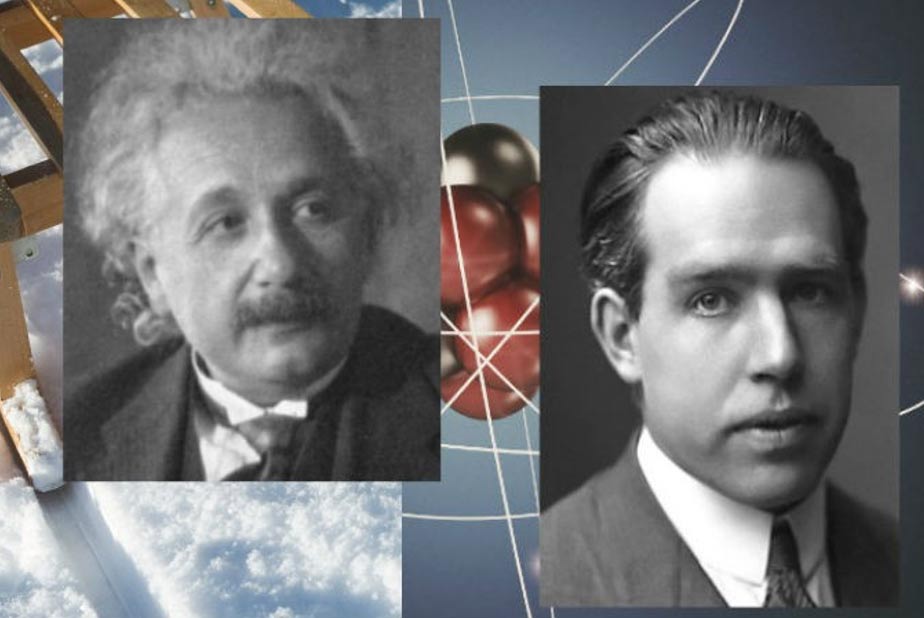 "[Einstein] dreamt that he was riding a sled down a steep, snowy slope and, as he approached the speed of light in his dream, the colors all blended into one. He spent much of his career, inspired by that dream, thinking about what happens at the speed of light."
---
By Tara MacIsaac, Epoch Times
In Beyond Science, Epoch Times explores research and accounts related to phenomena and theories that challenge our current knowledge. We delve into ideas that stimulate the imagination and open up new possibilities.
1. Dmitri Mendeleev, Periodic Table
Dmitri Mendeleev (1834–1907) wanted to organize the 65 known elements somehow. He knew there was a pattern to be discerned, and it had something to do with atomic weight, but the pattern remained elusive. Then, Mendeleev later reported, "In a dream I saw a table where all the elements fell into place as required. Awakening, I immediately wrote it down on a piece of paper." Mendeleev's words were quoted in "On the Question of Scientific Creativity," by Russian chemist B.M. Kedrov.