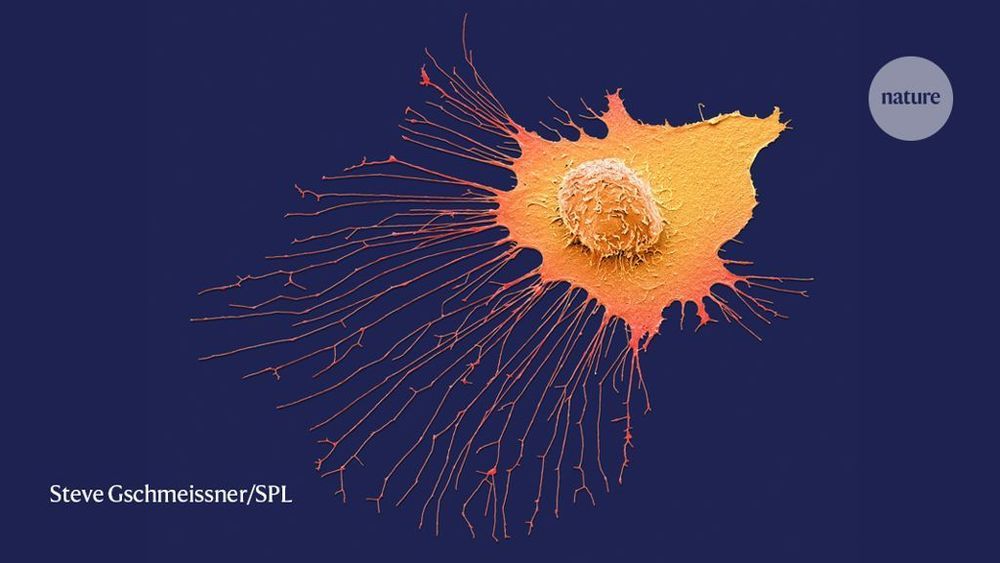 Genomics researchers worldwide are increasingly dealing with vast data sets gathered by consortia spanning many countries. Most are unclear on what to do to protect people's privacy and to comply with international and national data-protection laws, especially given recent and ongoing changes in legislation.
An international code of conduct for genomic data is now crucial. Built by the genomics community, it could be updated as technologies and knowledge evolve more easily than is possible for national and international legislation.
---
Efforts to protect people's privacy in a massive international cancer project offer lessons for data sharing.