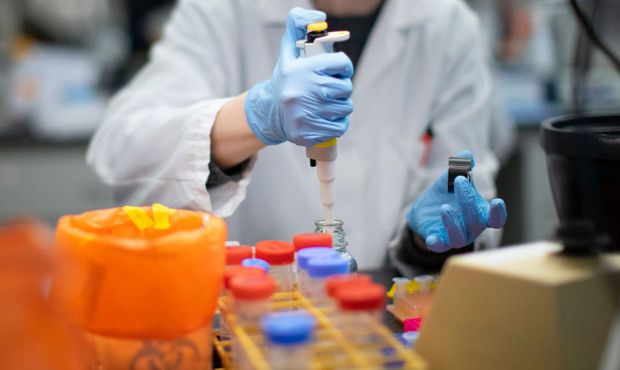 Wuhan Coronavirus Pandemic — Washington state: 1 death and 1 community spread case and 1 travel case.
"One case involves a teenager in Everett with no travel history. He is a presumptive positive, meaning tests have come back positive for the virus, while pending confirmation from the Centers for Disease Control and Prevention. He is currently in home isolation. Health officials don't know how or where the teenager was infected, and are working on identifying anyone the teen may have come into contact with. The student attends Jackson High School in the Everett School District.
The second case involves a King County woman in her 50s who recently traveled to Daegu, South Korea. Her status is also presumptive positive and she is in home isolation."
---
The first U.S. coronavirus-related death was reported in King County on Saturday, according to the Washington Department of Health.
Public Health – Seattle & King County will hold a news conference at 1 p.m. with more details. KIRO Radio will stream the news conference LIVE.
Person connected to Bothell H.S. tests negative for coronavirus
A spokesperson for EvergreenHealth Medical Center in Kirkland, Kayse Dahl, said the person died in the facility, but gave no other details.