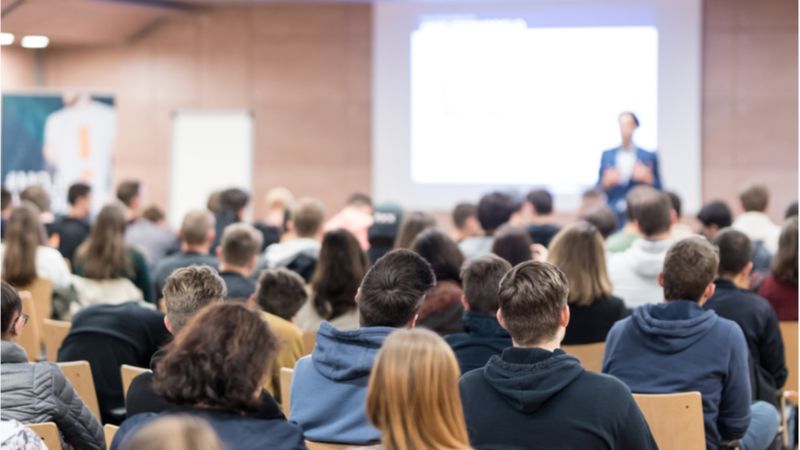 Our friends at Foresight Institute and 100 Plus Capital have started regular longevity salons to coordinate the growing longevity enthusiasm and onboard new investors into the space. You are invited to kick off this series with aperitifs and hors d'oeuvre to discuss the current innovations that have been fueling the recent optimism in the field:
Longevity Investment Take-Off: What's Different This Time, What's Missing?
As a friend of Lifespan.io, you are welcome to use the code lifespan.io for a 50% discount on the ticket price.