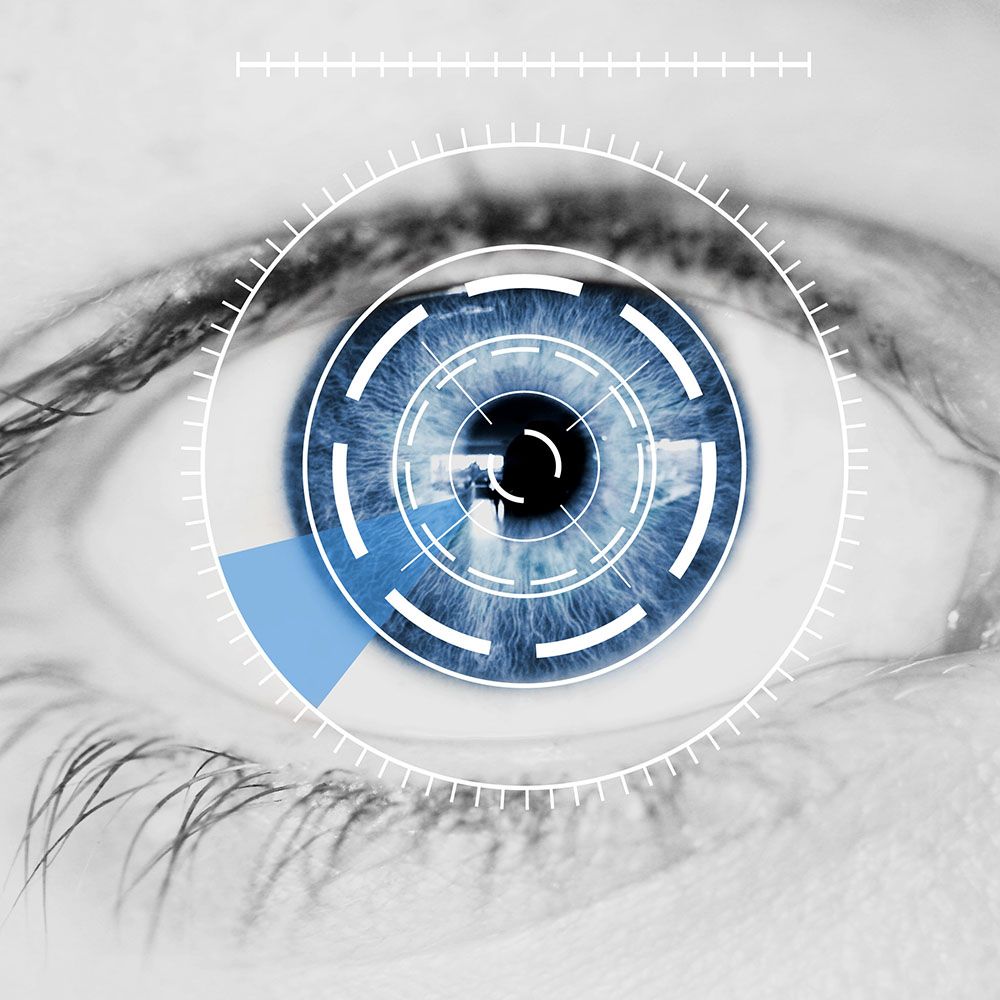 After being blind for 16 years, scientists have plugged a bionic eye directly into Bernardeta Gomez's brain, allowing her to see again without using her biological eyes after she had a computer port surgically embedded into her skull.
The vision system is being honed by neuriengineer Eduardo Fernandez in his lab at the University of Miguel Hernandez, and it is comprised of a few different parts according to the publication in MIT Technology Review.
There is a pair of glasses that are fitted with a camera that connects to a computer which translates the live video feed into electronic signals that are then sent via a cable to the port which has been surgically embedded into the back of Gomez's skull and connects to an implant in the visual cortex of her brain.