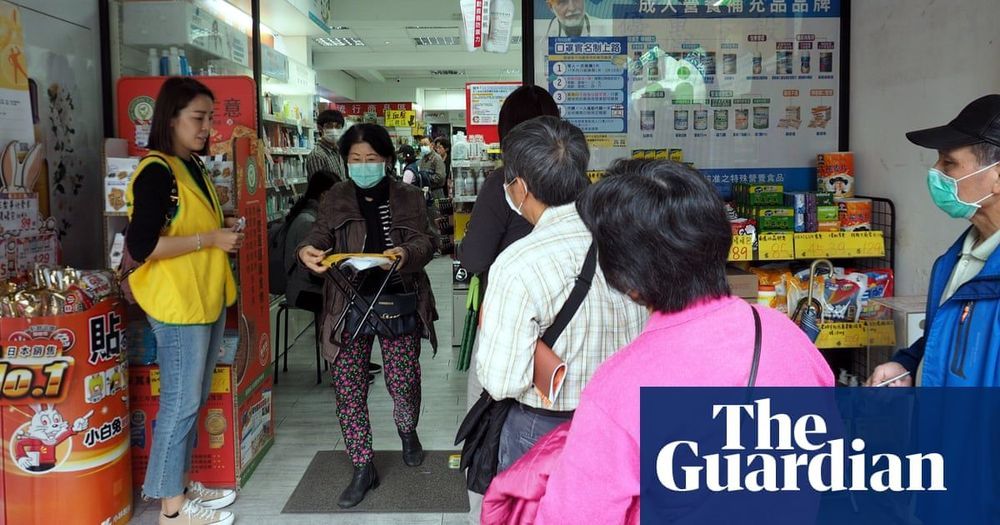 The Wuhan Coronavirus continues its deadly worldwide expansion, with a fifth death outside of China, and a cruise ship that docked in Cambodia had a passenger that tested positive, but flew back to Malaysia anyway. Unbelievable!
"A further 70 people on the Diamond Princess cruise ship quarantined in Japan on Sunday tested positive for Covid-19, bringing the total to 355, as countries began to fly their citizens on the ship home.
There is also growing concern over possible infections among people who disembarked from the MS Westerdam in Cambodia on Friday, after it was confirmed that one passenger, who later flew to Malaysia, tested positive for the virus.
Four other deaths have occurred outside mainland China – in Japan, Hong Kong, the Philippines and France."
---
A taxi driver has died from the coronavirus in Taiwan, marking the first such death on the island and the fifth fatality outside mainland China from an epidemic that has curbed travel and disrupted global supply chains.
The health minister, Chen Shih-chung, said during a news conference on Sunday that the deceased was a 61-year-old man who had diabetes and hepatitis B. Taiwan has to date reported 20 confirmed cases.
The man who died had not travelled abroad recently and was a taxi driver whose clients were mainly from Hong Kong, Macau and mainland China, the minister said. One of his family members was also confirmed to have the virus.