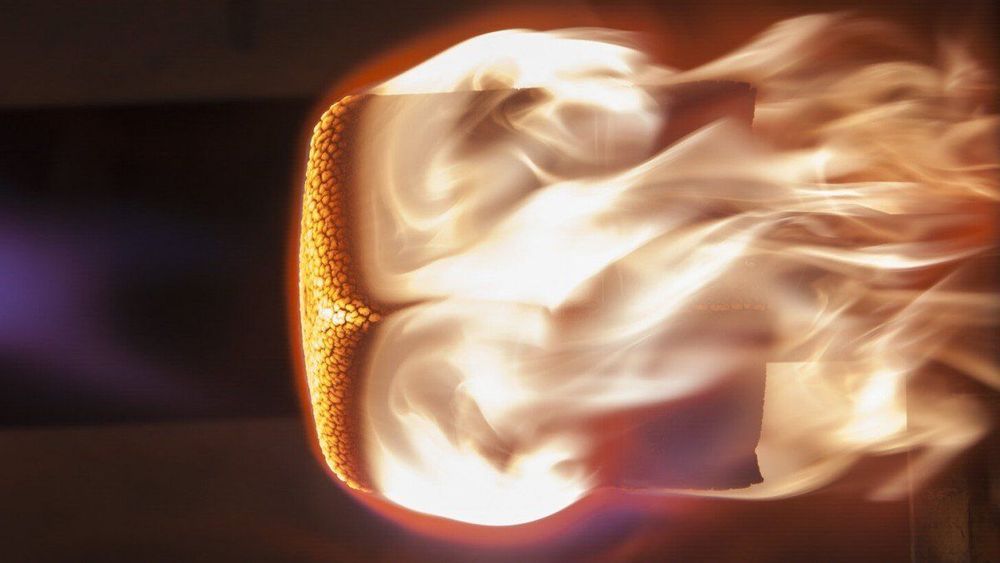 Next week, the European Space Agency is going to jettison a cubesat called Qarman from the International Space Station and watch it burst into a fireball as it reenters Earth's atmosphere—all on purpose.
What's the mission: Qarman (short for "QubeSat for Aerothermodynamic Research and Measurements on Ablation") is a shoebox-sized experiment meant to help researchers better understand the physics at play when objects plummet into the planet's atmosphere and burn up. Qarman was brought up to the ISS in December during a cargo resupply mission. On February 17, it will be cast back out into space and begin slowly drifting toward Earth before entering the atmosphere and burning up in about six months.
Tell me more: Qarman has four solar-cell-covered panels that are designed to increase atmospheric drag and hasten reentry. Its nose is made from a special kind of cork that's typically used in thermal protection systems on spacecraft. Ground testing shows that when the cork heats up, it chars and flakes away a bit at a time. The Qarman team is interested in learning how this process works during reentry.